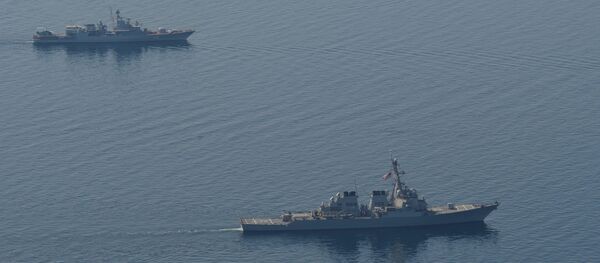 MOSCOW (Sputnik) — The Warsaw NATO summit will take place on July 8-9.
"We are already training Iraqi officers in Jordan and, following a request from [Iraqi] Prime Minister [Haider] Al-Abadi, we are considering whether to expand that training programme into Iraq itself, where we had a large NATO Training Mission up until 2011. That decision will be taken at the [Warsaw] Summit," Vershbow said in address to the Portuguese parliament.
NATO had a training mission in Iraq from 2004 to 2011. However, the training program, which involved thousands of officers, was not able to counter advances of the Islamic State terrorist group, which is outlawed in many countries including Russia and the United States.
In April, the first group of officers from Iraq's national security forces started their NATO training in Amman, Jordan.