WASHINGTON (Sputnik) — Earlier on Friday, UK media reported that the pound sterling was at its lowest level in 30 years following the referendum.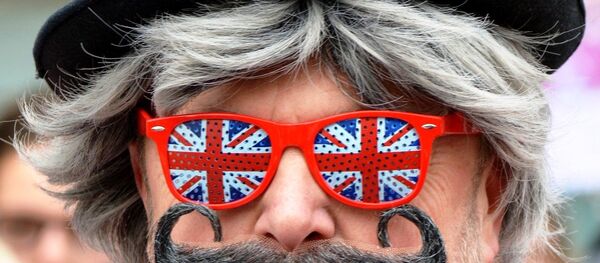 "Our shared histories make us natural trading partners, and I look forward to maintaining those close economic ties," Morneau stated after speaking with his Group of Seven (G7) counterparts and Central Bank Governors.
The Finance Ministry will continue to monitor the global markets, Moreau said, but stressed that Canada's economy and financial institutions are well placed to endure any market volatility.
Morneau reiterated Canada's confidence in the UK economy and financial sector to withstand the financial uncertainty.