At the end of the NSG Plenary, the NSG declared on Friday that firm support for the full, complete and effective implementation of the NPT as a cornerstone of the international non-proliferation regime, thus giving no exception to India.
"However NSG will continue to have discussions on participation of countries which have not signed the Nuclear non-Proliferation Treaty (NPT)," a statement from NSG said.
The NSG statement further stated that, "India's application was discussed during the two-day deliberations. It shared information on all aspects of the 2008 Statement on Civil Nuclear Cooperation with India and discussed the NSG relationship with India. The NSG had discussion on the issue of Technical, Legal and Political Aspects of the participation of non-NPT States in the NSG and decided to continue its discussion."
During the NSG Plenary meeting China opposed India's entry into NSG on the grounds that it was not a signatory of the NPT.
Apart from China nine other countries also raised the issue of the criteria that was needed to be adopted for membership in the NSG.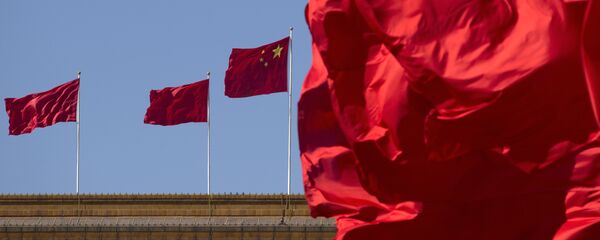 In fact, among the 48 members of the NSG, 38 countries were in favor India's membership.
Three countries, including Ireland and New Zealand, wanted the criteria for admission for non-NPT states to be discussed first while India's membership could be taken up later.
Six countries, including Brazil and Switzerland were of the view that discussion on criteria and India's membership have to take place simultaneously.
But the most vehement opposition to India's admission came from China. China tried to block any discussion on India in the first half of the first day of the NSG Plenary and only agreed to discuss on India on the condition that there would be no decision on India in the NSG Plenary meeting.
"NSG concluded its plenary meeting in Seoul today. India was not of course in the room. But we understand from our friends and well-wishers that discussions on expansion of membership, of what is 'participation' in NSG, were certainly not hypothetical," Ministry of External Affairs Spokesperson Vikas Swarup said in a statement.
He further added that, "We understand that despite procedural hurdles persistently raised by one country, an overwhelming number of those took the floor supported India's membership and appraised India's application positively."