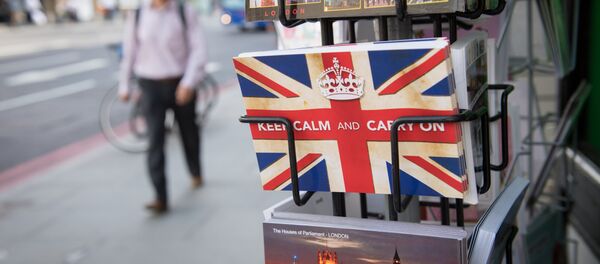 BRUSSELS (Sputnik) – He said that there was a very constructive discussion with all members of the Council who participated in the talks, with the UK representative having explained the referendum results.
"There was a clear signal that it is not an end of Europe," he noted.
Koenders noted that all EU member states expressed regret that the voting ended with a decision of the United Kingdom to leave the bloc.
"We would like to start predictable and transparent discussions as soon as possible. The UK government will decide when it uses the Article 50 [of the Lisbon treaty] but the majority of member states believe that the vacuum should not continue too long," Koenders said after the informal discussions on the issue in the Council.
On Thursday, the United Kingdom held a referendum to determine whether the country would remain the 27-member EU bloc. According to the official results, 51.9 percent of voters decided in favor of the exiting the European Union.