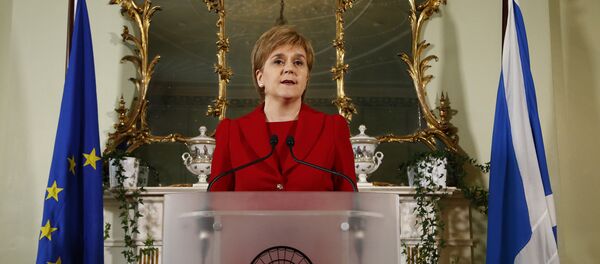 NEW DELHI (Sputnik) — Two leaders held a meeting on the sidelines of the SCO Summit, which has started in the Uzbekistan's capital of Tashkent on Thursday.
"PM Modi thanked Russia for its support in SCO and said India as BRICS chair would keep up the momentum generated by Russia," spokesman for the Indian Foreign Ministry Vikas Swarup said.
Swarup added that the two leaders also discussed cooperation in civil nuclear energy, gas and space sectors.
"Matters relating to trade and investment also came up. Both leaders recalled old cultural connections and agreed to find ways of further invigorating cultural ties," he stressed.
On Friday, leaders of the SCO countries adopted memorandums on admitting India and Pakistan as full members.