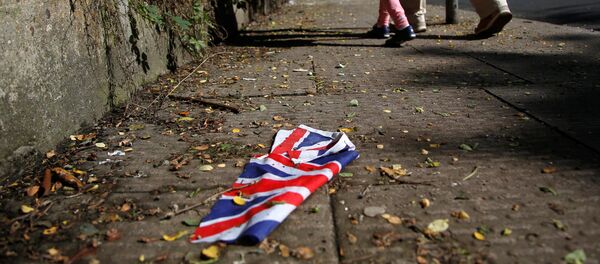 MOSCOW (Sputnik) – On Thursday, the United Kingdom held a referendum to determine whether or not the country should leave the European Union. According to the final results, 51.9 percent of voters, or 17.4 million people, decided to support Brexit, while about 16.1 million opposed it.
"I hope that the British people made the right choice… This decision is addressed toward the EU, and the European Union should duly consider this result and revise their vision of the future," Yildirim said in an address broadcast by Turkish media.
Turkey's Deputy Prime Minister Mehmet Simsek said earlier that the so-called Brexit vote had opened a "Pandora Box" that cannot be closed, while his colleague Nurettin Canikli predicted the EU's "destruction" triggered by the referendum.