The UK's Brexit is like leaving a sinking ship, and British people should be thankful they don't have to pay more money to Brussels, political commentator and former UKIP candidate Rodney Atkinson told Radio Sputnik.
​"If you leave the institution which is the most disastrous, bankrupt and trade-declining institution in the world, in other words the EU, it is unlikely that it will be a disadvantage to you," Atkinson said.
"Similarly, we will not be contributing billions of pounds every year to the EU budget, which is itself one of the most corrupt and wasteful supranational budgets in the world."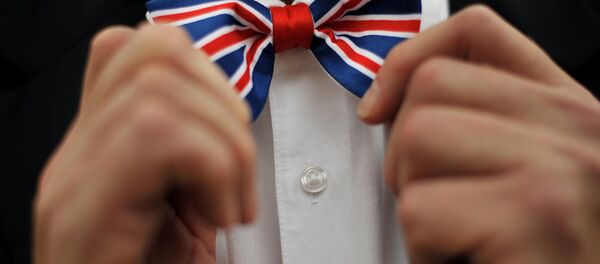 Atkinson thinks the UK will thrive outside the EU because it has global connections and will now have greater self-determination.
"We then retrieve our right to democratic self-government like the 160 other countries in the world who govern themselves, and of course we have our traditional British Commonwealth ties throughout the world, and our close association with the US," he said.
"It was always absolutely nonsensical for the fifth-biggest economy in the world to tie itself to a continental, sclerotic, German-dominated European Union."
Atkinson said US President Barack Obama's intervention in April, when he said the UK will go to "the back of the queue" for trade deals with the US, will have in fact made voters more inclined to vote for Brexit.
"His intervention had the exact opposite effect to what he intended, that was just as disastrous as most of his other foreign affairs policies over his time in office."
Atkinson thinks that Obama's keenness to intervene is a continuation of years of the US Democrats' policy in Europe, but that relations would take a turn for the better under Donald Trump.
"The Democratic Party in America has always supported the destruction of the nation states of Europe, and they have been the main financier and backer of the corporatist Eurostate, which has now been so decisively rejected by Britain."
"They will soon be getting a new president, probably Donald Trump, who has got a lot to learn but nevertheless his heart is in the right position," Atkinson said.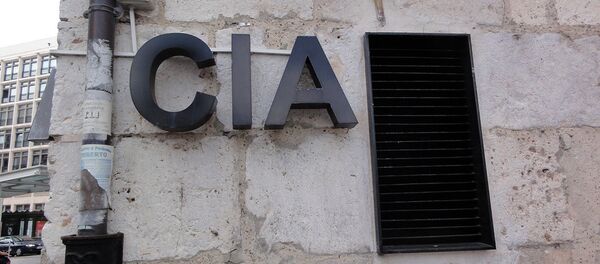 Atkinson also thinks that Brexit will negatively impact the
Transatlantic Trade and Investment Partnership
trade deal, and that British politics is set to dramatically change.
"I think the kind of people who will now be dominant in British politics will have been as skeptical as most of the people of Britain and as I have been about the true nature of these partnerships in the Pacific and Atlantic that America and Obama had proposed. In theory it was all about free trade between free nations, but in fact as we know, the kind of people behind it were the kind of anti-free market, anti-free trade people who had destroyed the democratic nations of Europe."
"So we were rightly suspicious that what they were proposing in these trade partnerships was nothing much to do with trade, but a lot to do with corporate control," Atkinson said.