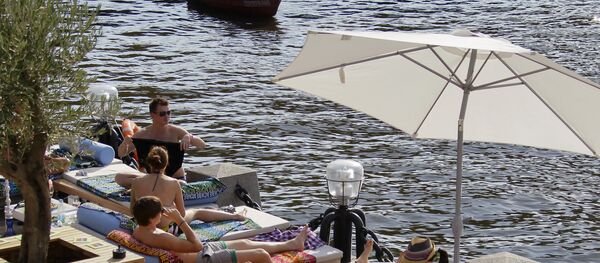 A beach in the town of Yantarny in Russia's Kaliningrad region has become the first in Russia to receive the "Blue Flag" certification.  
The certificate is awarded by the Foundation for Environmental Education, and it means that a beach or marina meets a stringent set of environmental, educational, safety- and access-related criteria.
Blue Flag status was first awarded to a beach in France in 1985, and since then over 4,000 certificates have been awarded to beaches across the world. 
"The Kaliningrad region is considered one of the most promising for the development of beach tourism," Russia's Federal Agency for Tourism announced on Tuesday.
© Wikipedia / APredis
Yantarny beach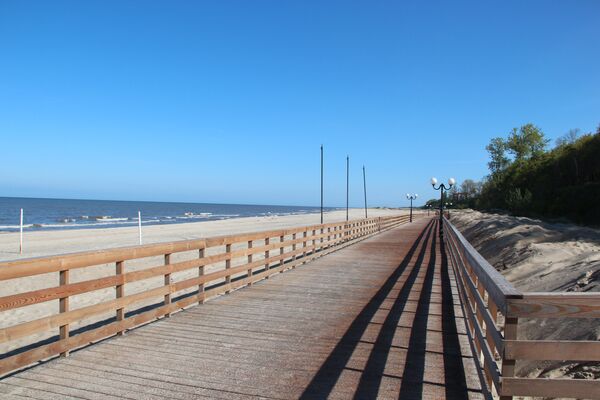 Yantarny beach
"The opening of a Blue Flag beach is confirmation that our country is aiming [to offer] high quality tourist services and comply with environmental protection [standards]."
The beach at Yantarny features electricity, water, a sewage system, showers and toilets, sun-loungers, umbrellas and changing cabins. A children's play area, sports area and accessibility ramps have also been installed.
Safety at the beach is ensured by coastguard search and rescue teams, emergency first aid and administrators.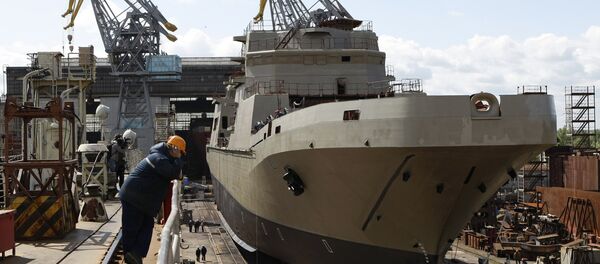 Head of the Yantarny administration district Aleksey Zalivatskiy told
RIA Novosti
that the local area had spent a year upgrading the 300 meter beach in order to meet the requirements.
"We are training lifeguards, the search and rescue center will work around the clock and also be an administrative center so that visitors can get help at any time. The international program also requires some activities, so we intend to hold some entertainment and sports events," Zalivatskiy said