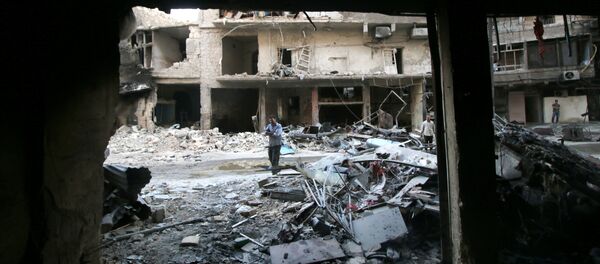 In an interview with Sputnik, German political commentator Thomas Fassbender criticized Der Spiegel's allegations that the so-called 'Cyber Caliphate' associated with the terrorist group
Daesh
(ISIS/ISIL/Islamic State) had been invented by Russia.
The interview came shortly after the German magazine Der Spiegel quoted German security services as claiming that "the so-called Cyber caliphate of the Islamic State is possibly a Russian invention."
According to them, Daesh is not yet capable of launching complex computer attacks, which is why the Cyber Caliphate could allegedly be "a project of the Kremlin hackers."
"Similar conclusions were never confirmed by any evidence, and using the very word 'possibly' I might as well claim, for example, that being behind the Cyber Caliphate were the Brazilians, the Australians or the Italians," Fassbender said.
He also admitted that the war of words between Russia and the West shows no sign of abating.
"We are in a state of hybrid war, and the West and Russia currently have an objective conflict of interests. There are anti-Russian sentiments in our media aimed at pitting the local population against Russia, which does not stick to Western diktat. So an information war does exist," he pointed out.
Fassbender was echoed by Berlin-based journalist Matthias Broeckers, who said that "we are dealing with kindergarten-style news that was never supported by any proof."
"I do not think that all this is connected with the mood of ordinary citizens. Rather, it can be attributed to the fact that our media outlets are owned by large corporations and are controlled by those who clearly and openly pursue transatlantic interests," he said.
Broeckers added that "like any other country, Russia, too, has hackers" who he said were hardly behind creating the Cyber Caliphate.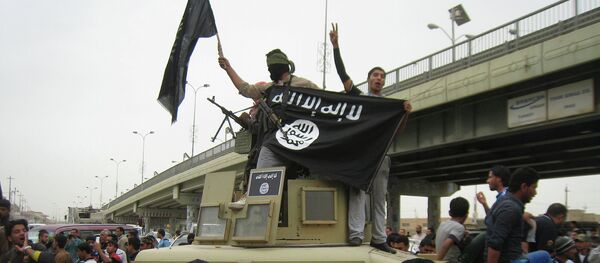 "Pointing the finger at the Russians is not uncommon for our special services. As for ordinary people, they certainly cannot verify what a hacker actually did. The real hackers who do not work for special services, such as
Assange
and
Snowden
, are prosecuted [by the West} as criminals," he said.
Daesh is a terrorist group that has captured large areas of land in Syria and Iraq, where it has proclaimed a caliphate.
The group has been condemned by Russia, the United States and throughout the world.