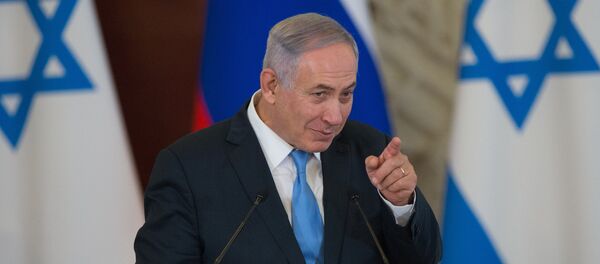 MOSCOW (Sputnik) — A deal on the normalization of relations between Israel and Turkey will have a hugely positive impact on Israel's economy, Israeli Prime Minister Benjamin Netanyahu said Monday.
The agreement was announced by Israeli and Turkish officials on Sunday, after six years of mutual estrangement.
"[The deal with Turkey] has also immense implications for the Israeli economy, and I use that word advisedly … and I mean positive immense implications," Netanyahu said after meeting US State Secretary John Kerry in Rome, adding that the deal was "an important step."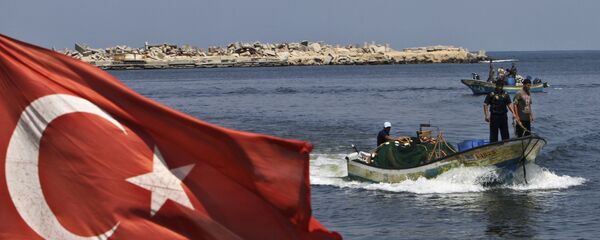 The footage of the two politicians meeting was made available on the Israeli leader's Twitter page.
Kerry, in his turn, welcomed the deal, saying that it is a "step we [the United States] wanted to see happen."
Relations between Israel and Turkey deteriorated after the Freedom Flotilla incident in 2010, when a convoy of six ships, including one sailing under a Turkish flag, tried to approach the Gaza Strip with humanitarian aid and activists on board. The flotilla was blocked and stormed by Israeli forces, resulting in eight Turkish citizens being killed.
Turkey responded by expelling the Israeli ambassador from the country, recalling its ambassador from Israel and demanding a formal apology from Israel, as well as compensation for the victims' families.