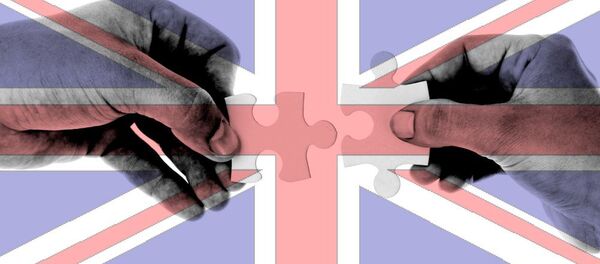 MOSCOW (Sputnik) — Warsaw is deeply concerned by the incidents of "xenophobic abuse directed against the Polish community" that have occurred in the United Kingdom after the UK citizens voted to leave the European Union, the Polish Embassy in London said Monday.
According to UK police, offensive leaflets targeting Polish immigrants were distributed in Huntingdon, Cambridgeshire on Sunday, just two days after the so-called Brexit referendum results were announced. On the same day, suspected racist graffiti was daubed across the front entrance of the Polish Social and Cultural Association (POSK) in west London.
"We are shocked and deeply concerned by the recent incidents of xenophobic abuse directed against the Polish community and other UK residents of migrant heritage," the embassy said in a statement on its official Twitter.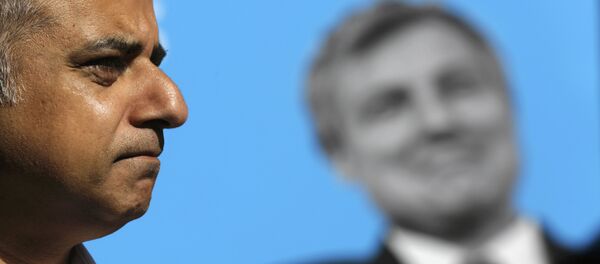 The embassy is in touch with the relevant institutions in the United Kingdom, the statement said, adding that the police in Huntingdon and London are already carrying out the investigations.
"We call on all Polish nationals who fall victim of xenophobic abuse and on all witnesses to report such incidents to local authorities," the embassy said.
On Thursday, a nationwide referendum was held in the United Kingdom in which 51.9 percent of the voters said they were in favor of the country withdrawing from the European Union. Brexit campaigners have used the immigration issue as one of the main arguments to persuade people to vote for leaving the bloc.