Voices from both the right and left wing of the French political arena are in agreement on the issue. Robert Menard, the mayor of Beziers, a town in southern France, tweeted on Monday that "The English language no longer has any legitimacy in Brussels."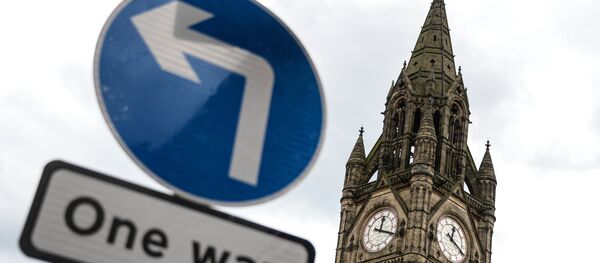 "English can no longer be the third working language of the European Parliament," Jean-Luc Melenchon, leader of the French leftist party, added, pointing out that even Ireland, whose official language is Gaelic, wouldn't oppose such a move.
The European Union has 24 working languages, the main three stemming from the largest nations: Germany, France and the UK. 
European blogger Dave Keating implies that such a move would only be symbolic because English doesn't have any official standing over other languages in the EU. 
"The 'three working language' rule has never been codified into law, so there would be no 'legal' basis on which France could challenge the predominance of English, since technically all 24 languages are equal," he said.
"The forces that have made English so powerful are more cultural than governmental."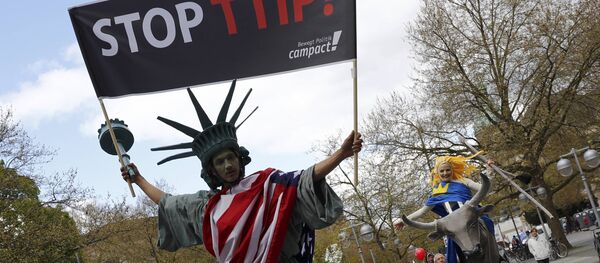 Keating feels that the impact of the "Brexit" will be more political and economic than linguistic.
"It isn't only in Europe that English is the main means of inter-cultural communication," he writes, "It is a global phenomenon. A Brexit isn't going to change that. So while it might seem a strange situation for a post-Brexit EU to continue using English as its main language, I can't see it going any other way. But, I imagine, that wouldn't stop the French from trying."
Last Thursday's Brexit referendum vote resulted in 52% of voters calling for Britain to leave the continental organization.