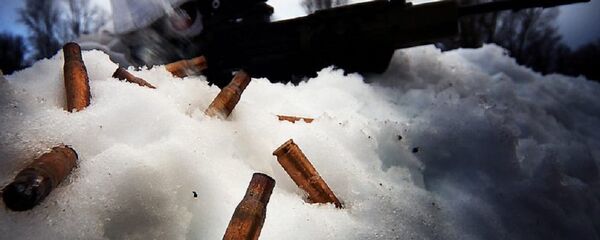 "The patrols are important to stress that NATO stands united, as well as to signal to the Russians that we are ready to safeguard our defense," NATO's Deputy Supreme Allied Commander Europe Adrian Bradshaw told Norwegian national broadcaster
NRK
.
What was earlier a purely routine mission has gained momentum following NATO's rhetoric about "aggressive" Russia constantly stepping up its military activity in parts of Europe.
"Russia has taken the initiative in the Northern seas, and now we [NATO] have to show that we have common defense interests," Bradshaw said, citing Russian exercises just outside of Norway.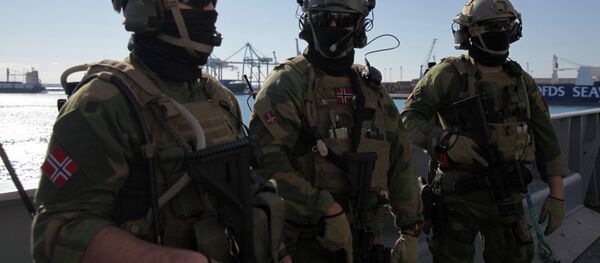 At present, four Norwegian fighters from airbases in Bodø and on Ørlandet are stationed on Iceland, tasked with monitoring the Atlantic island's airspace and keeping an eye on Russia, a mission that is rotated between various NATO members.
Rune Jakobsen of the Norwegian Armed Forces Operational Headquarters stressed that Russia is using new methods all the time.
"We see an increase in maritime activity and a decline in the use of strategic bombing aircraft. Today, the Russian forces can also get military operations going much faster than before. Now, they can arrive with their whole Northern fleet in only several hours' time. This is challenging for us," Jakobsen said.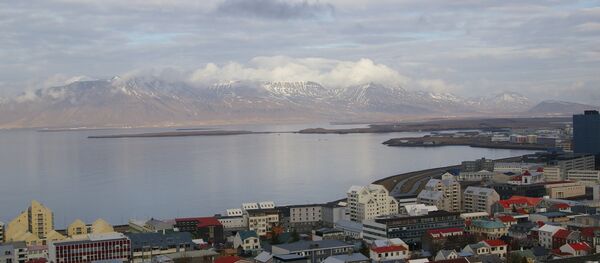 According to Jakobsen, the Russians are using a new type of submarines, which speeds up maritime operations. The result is that the Russian naval vessels could, in case of a necessity, show up in waters outside Norway in a few hours' time, without notifying NATO forces.
As Iceland does not maintain an air force, the country was left without the means to patrol its airspace following the withdrawal of the United States Air Force (USAF) from Keflavik Air Base in September 2006. The same year, then-Prime Minister Geir Haarde requested that NATO members police the island's airspace. Remarkably, Haarde denied that the measure was specifically targeting Russian aircraft, stressing that Iceland was on friendly terms with Russia.