RIGA (Sputnik) — The study was presented to the Latvian Government in a closed session, with one part of it being presented to public.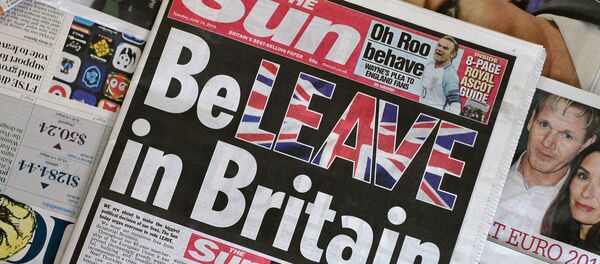 According to the open part of the study, 30.9 percent of the Latvian population would agree or partially agree with the statement that Nazism is being revived in Latvia.
The survey also revealed that 12.7 percent of respondents said they feel they 'belong' to Russia and 21.4 percent positively assessed Russian symbols such as the flags and ribbons typically associated with May 9, the annual commemoration of the capitulation of Nazi Germany in 1945, which is celebrated as Victory Day in Russia and many of the former Soviet republics.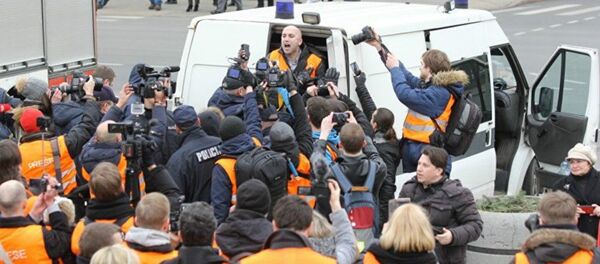 The study also revealed that 21.7 percent of respondents believe that the rights and interests of Russian people in Latvia are being violated to an extent which requires Russian intervention, and 27 percent of respondents said that Latvia actively discriminates against people who do not speak the Latvian language.
The number of respondents in the study was not revealed.
The population of Latvia, which peaked in 1990 at just under 2.7 million people, dipped below 2 million in 2014 to reach its lowest point since 1954. Many left the country after the country joined the European Union in 2004; the local GDP per capita, at just above $15,000 annually, is less than half the EU average. Russians in Latvia make up 26 percent of the country's population, according to national statistics. Some 40 percent of those living in Latvia speak Russian. Latvia's only official language is Latvian.