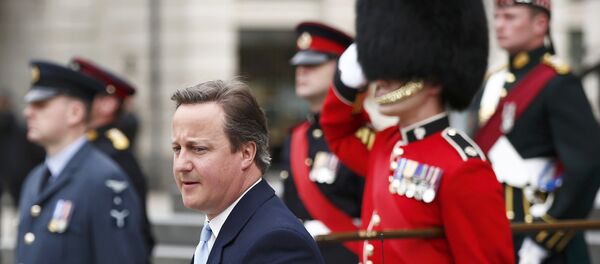 MOSCOW (Sputnik) — A new unit was created within the UK Cabinet Office to carry out civil service work on Brexit, a Downing Street spokeswoman said on Monday, as cited by local media.
According to the BBC, the unit is going to secure the best position for the United Kingdom in the negotiations on leaving the European Union. The unit will report to the cabinet and inform the future prime minister on the details of the negotiations process.
Financial decisions will not be among the units tasks.