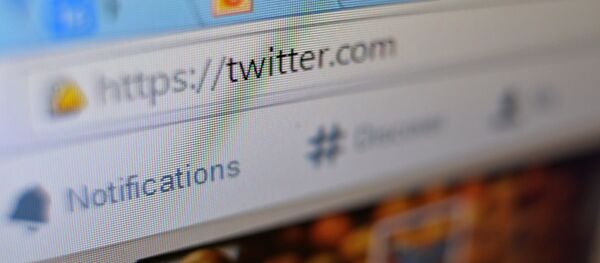 On June 27, prominent Brazilian lawyer former Attorney General José Eduardo Cardozo was dining in a restaurant with his colleague Luís Inácio Adams.
But just as Cardozo was about to pay his bill, the waiter explained to him that the payment has already been made and presented the startled man with a note that said "To Cardozo, with respect from distinguished lawyer Thomas Turbando."
The author of the restaurant joke turned out to be Eduardo Moreth Lopez, another lawyer who was dining at the same restaurant at a table next to Cardozo.
It should be noted that 'Thomas Turbando' is in fact an indecent slang idiom popular among Brazilian teens. Furthermore, the lawyer by that name was literally born of a speechwriter's mistake: during one of the ongoing hearings on Dilma Roussef's impeachment Cardozo, a counsel to the suspended Brazil's President, mentioned a "distinguished lawyer Thomas Turbando" when reciting the list of lawyers who spoke in Roussef's defense.
This mistake appears to be misinterpretation of the name of Thomás da Rosa de Bustamante, a professor of law.
Nevertheless, the 'Thomas Turbando' incident quickly went viral in Brazilian social networks and almost became a meme in its own right.
Cardozo appeared amused by Lopez's actions and remarked that he wouldn't mind if people would constantly play such jokes on him and pay his restaurant bills, while Adams added that he should've ordered a more expensive wine.
Meanwhile, Cardozo's bill amounted to R$300 (about $89).