State authorities have requested a pair of snow leopards from the Darjeeling Snow Leopard Breeding Center for a conservation project.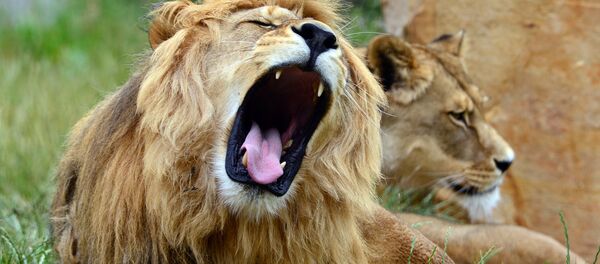 "The Padmaja Naidu Himalayan Zoological Park in Darjeeling is providing us with a pair of snow leopards for conserving the bloodlines of the highly endangered species in the participatory zoos," state Chief Wildlife Warden S.S. Negi told
IANS
. "After matching their bloodlines, we can go breed them at the Himalayan Nature Park," he added.
In 2004, a male snow leopard, Subhash, and a female partner, Sapna, were brought to the nature park from Darjeeling under an exchange program. However, the wild cats were siblings, and the breeding program couldn't be initiated as they belonged to the same bloodline. Three years later, Sapna died of disease. Officials said they were looking for a companion, even from abroad, contacting zoos in Finland, Holland and the US. Unluckily, none of them could send a "girlfriend" for Subhash.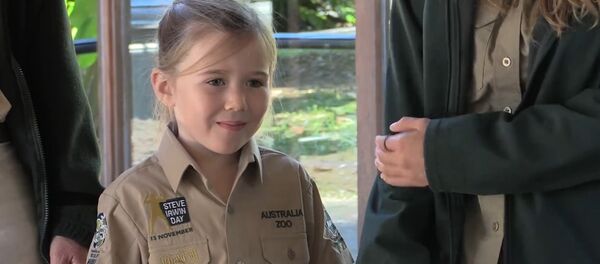 After being in isolation and enduring forced celibacy since his maturity, Subhash was shifted to Darjeeling in 2013 for the ongoing breeding conservation program. He remained the only male snow leopard in the zoo until recently, when another was sent to the Darjeeling zoo from the Dudley Zoological Gardens in London. The initiative to bring another male cat was seen as crucial, because 14-year-old Subhash is fast reaching the saturation point of his reproduction value.
The snow leopard is listed as endangered on the international Red List of Threatened Species, and is facing extinction due to fur poaching and habitat loss. The Government of India is undertaking the Snow Leopard Conservation Project, worth $758,000. The program entails restoring the snow leopard's habitat and monitoring the range and behavior of snow leopards through camera traps and radio collars.