A 28-year-old woman was beaten unconscious and marked with seven abusive tattoos on various parts of her body, including "Mera baap chor hai" on her forehead, which means "My father is a thief" in Hindi, police said on Monday.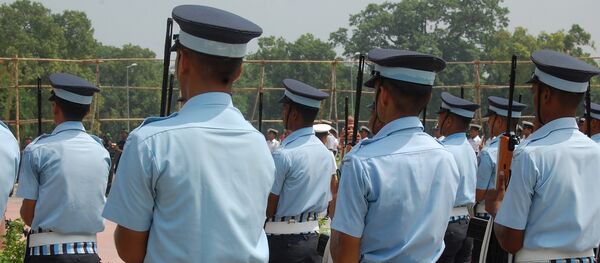 In a report filed with the local police, the victim said her nightmare began soon after she got married to 32-year-old Jagannath in 2014. She was repeatedly beaten up, raped and tortured by her in-laws for not bringing a dowry. They were demanding Rs 51,000 (US $750) as a dowry, but her family was not able to arrange the money.
India's Minister for Women and Child Development Maneka Gandhi on Monday asked the National Commission for Women (NCW) to probe the incident. "I am deeply shocked and pained over this incident. Have asked NCW to look into this matter immediately," she wrote on her Twitter account. The Rajasthan Women Commission has also asked for a police report on the matter.