Prime Minister Binali Yildirim has confirmed that Daesh was behind the attack, and Turkey's Peoples' Democratic Party (HDP) has also blamed the terrorist group.
Authorities reported earlier that they knew who was behind the attack, but were waiting to confirm. Those suspicions appear to have been confirmed.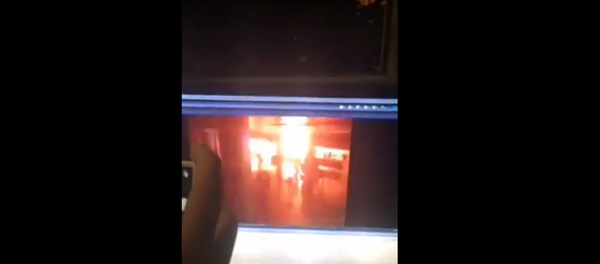 Explosions were reported along with gunfire at Ataturk Airport on Thursday. At least 36 individuals have been confirmed dead with at least another 147 injured. The attacks occurred just before the attacks passed through the x-ray security checkpoint.
Prime Minister Yildirim has also confirmed that there were three attackers, with all three opening fire before blowing themselves up.
All flights have been reportedly cancelled until 8:00 am local time.
Turkey has seen a number of terrorist attacks in recent months. Two incidents that occurred in Istanbul earlier this year were also claimed by the terrorist group Daesh.