Scientists from Moscow Institute of Physics and Technology (PhysTech) and Russian Academy of Sciences have come up with a way to obtain glaziovianin A, a natural component known for its anti-cancerous properties, from parsley and dill.
"Nowadays it is important not only to find new mechanisms to fight cancer, but also improve existing ones," said Alexander Kiselyov, a researcher in the field of medicinal chemistry and drug development from PhysTech. "We have developed a simple method for producing glaziovianin A and its structural analogs, which inhibit the growth of tumor cells, from a cheap raw material."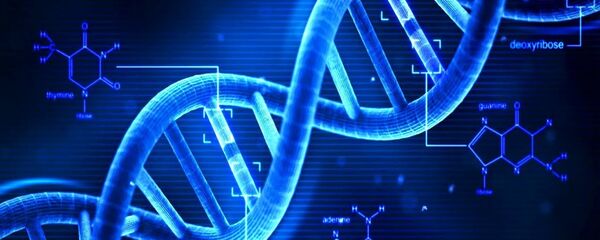 Chemotherapy, which destroys tumors, works in two ways: either damaging the cancer cells DNA causing them to self-destruct, or inhibiting their growth and division. The second method is becoming more popular since it does not result in the appearance of even more aggressive forms of cancer cells. Drugs of this type called antimitotics destroy tubulin, one of the basic proteins critical for cell division. The antimitotics can be both obtained synthetically and derived from tropical plants.
The method offered by Russian scientists is cheaper existing ones because it involves cheap widespread materials and also reduces the number of steps in its synthesis and the list of catalysts involved.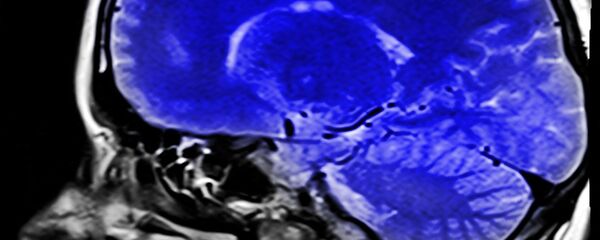 In addition, Kiselyov and his colleagues have synthesized a number of structural analogs of glaziovianin A in order to find new antimitotics. According to the study published in the Journal of Natural Products, the anti-tumor activity of the analogs has been tested on sea urchin embryos and human cancer cells. The use of sea urchin embryos was another innovation offered by the team of scientists. The cells of these sea creature embryos divide rapidly in the early stages of development, simulating the way a tumor grows. When the antimitotics were added to the sea urchins' substratum, they started to rotate, making it easy for the researchers to evaluate the effect of new drugs and their side effects.
Two "clones" of glaziovianin A could be used in medicine as anti-cancer drugs in future, the scientists considered. However, the best results were demonstrated by glaziovianin A itself. Since the substances have shown efficacy, the authors of the study plan to continue their tests on human cancer cells transplanted into laboratory mice.