Lieutenant Colonel Chung Jin Wee gave the Defence IQ Future Artillery conference in London a rough sketch of a robotic howitzer, a gun used to fire shells in high trajectories. The automated version would concentrate rapid ammunition fire while reducing the number of people needed to operate it.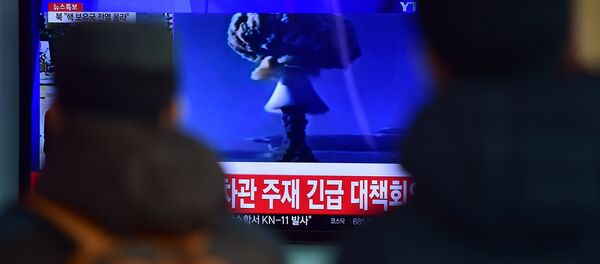 Lt Col Chung detailed how the new system is needed to mitigate the potential loss of personnel and material from North Korean "local counter-firepower attacks." He also discussed the importance of broadening the target servicing capabilities and operational areas of individual batteries, which will also help lower the number of operators.
Central to this new design is a projectile-and-charge loading system that is fully automatic, and will be de retrofitted to RoKA's K9 Thunder 155 mm/52 calibre self-propelled howitzer (SPH), currently in service.
The concept under consideration by DAPA will have a number of automated SPHs, or robotic turrets. The automated SPHs will be outfitted with two-man crews that would most likely be needed during major position changes, but unnecessary during fire missions. The turrets would be networked to a manned fire direction centre vehicle (FDCV). This direction center vehicle will, in turn, be networked to a radar powered by a counter-battery, or some other target acquisition system, be it airborne or ground.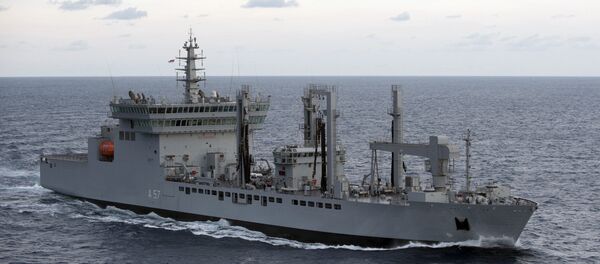 The ammunition handling system, which is fully automatic, is based on the in-service modular charge system manufactured by South Korean business conglomerate Hanwha. This system will work in conjunction with the K9's JBMOU-compliant 155 mm/52 calibre tube, which features a 23-litre chamber volume.
With  Hanwha's K676 top charge, a K307 BB-HE projectile can be fired to a range of  roughly 41 km in favorable conditions (m/v 928 m/s).