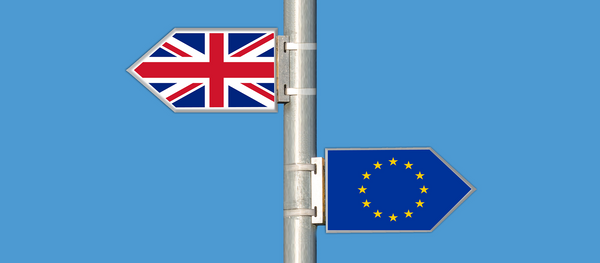 In the days following the astonishing Brexit referendum, Sweden's Migration Board has received 104 applications for Swedish citizenship from UK citizens, Swedish Radio reported. In total, 129 Britons applied last week, which is a historic record high for a single week, Annette Grafen Silander, who heads the Citizenship Unit at the Migration Board, told Swedish Radio. According to her, a normal week usually features about 20 applications. So far this year, 615 Brits have applied for Swedish citizenship, as opposed by 440 British applications during the whole of last year.
Silander said it was too early to tell whether this trend would continue, yet did not exclude a connection with last week's referendum, in which 51.9 percent of British voters had backed Brexit.
"The first and most obvious reason is that I want to remain in the EU. Secondly, I'm very fond of Sweden," Briton Gavin Maycroft, who has lived in Sweden for nine years, told Swedish Radio, explaining his choice to apply for citizenship.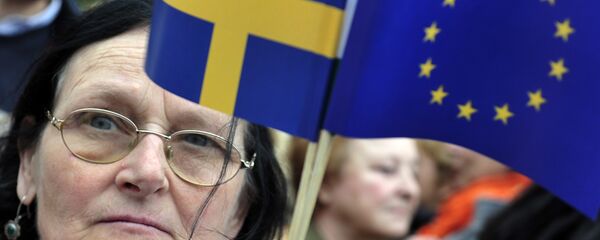 Maycroft stressed that he and his fellow Britons would like to move freely and live in different parts of Europe. At the same time, by his own admission, there is an emotional undertone to his decision, as he "simply feels more European than British."
"I feel that it is about 60/40 between the two, in which the 60 percent stands for emotional motivation. I am simply more European than I am British," Maycroft said.
The average waiting time for obtaining Swedish citizenship hovers currently at 15-17 months due to the pressure on the Migration Board from the ongoing refugee crisis. EU citizens may obtain Swedish citizenship after having lived legally in Sweden for five years. Individuals married to or cohabiting with a Swedish citizen may apply after three years.
Last year, there were some 20,000 people with a British passport living in Sweden.