MOSCOW (Sputnik) — The United Kingdom will become poorer as a result of a recent referendum on the country's membership in the European Union, UK Chancellor of the Exchequer George Osborne said Tuesday.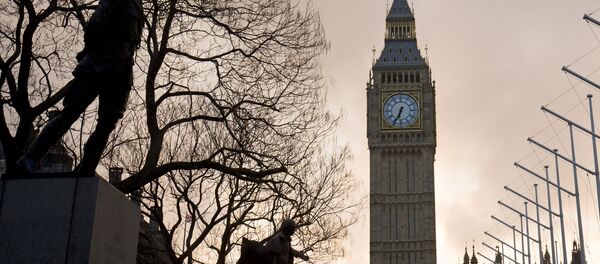 "It is very clear that the country is going to be poorer as a result of what is happening to the economy," Osborne said in an interview with BBC Radio 4.
He added that the crucial task for UK authorities is to provide fiscal security.
On Thursday, the United Kingdom held a referendum to determine whether the country should leave the European Union. According to the final results, 51.9 percent of UK voters, or 17.4 million people, decided to support Brexit, while about 16.1 million opposed it.
The UK economy has already been noticeably affected by the results of the referendum, with UK shares and its national currency, the pound sterling, continuing their fall.