DUBAI (Sputnik) — The United Kingdom's decision to leave the European Union will not have a significant impact on the British-Saudi relations, the Saudi foreign minister said on Tuesday.
"We do not think that Britain's exit from the EU will have a significant impact on our relations with the United Kingdom," Adel Jubeir told a news conference in Paris, where he accompanied Deputy Crown Prince Mohammed bin Salman.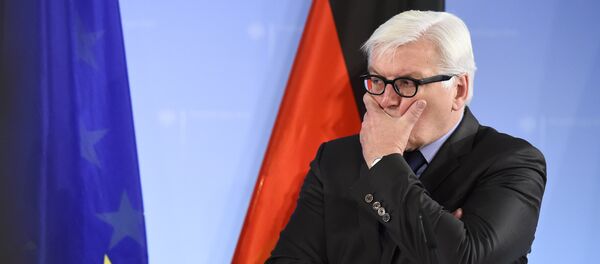 On June 23, a nationwide referendum was held in the United Kingdom, in which 51.9 percent of voters supported the country withdrawing from the European Union. After the official results were revealed, Prime Minister David Cameron, who led the Remain campaign, said he would resign in October. Earlier on Tuesday, a EU summit to address the issue opened in Brussels.
The United Kingdom and the Kingdom of Saudi Arabia have long been close allies. Currently, there are over 200 joint ventures between British and Saudi companies, worth some $17.5 billion, and some 30,000 British nationals are living and working in Saudi Arabia, according to the Saudi Embassy in London.