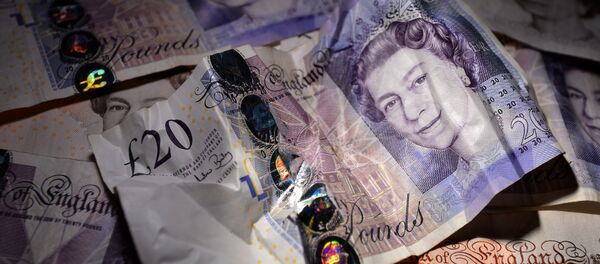 MOSCOW (Sputnik) — On June 23, the United Kingdom held a referendum to determine whether or not the country should leave the European Union. According to the final results, 51.9 percent of voters, or 17.4 million people, decided to support Brexit, while about 16.1 million opposed it.
"We are marching across London on the 2nd of July from Park Lane to Parliament to protest the lies and misinformation that Boris [Johnson], [Michael] Gove, [Nigel] Farage and their cronies fed the British people during the EU referendum. Our voices WILL be heard — join this march to show your support for a better, more prosperous, inclusive and kinder Britain, and help build momentum against one of the worst decisions our government will make in generations," a post on the march's public Facebook page reads.
According to preliminary estimates by the Facebook social meter, at least 14,000 people may join the march.
On Tuesday, Londoners took part in a similar anti-Brexit march despite the demonstration being officially canceled.