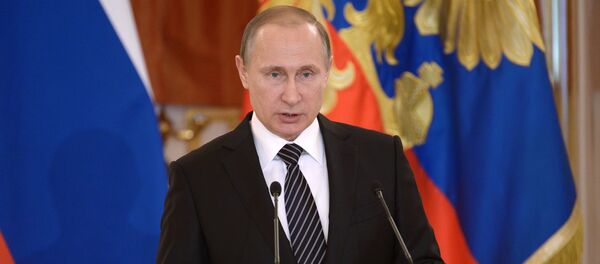 MOSCOW (Sputnik) — According to The Independent, Daesh propaganda bulletin Al-Naba praised the United Kingdom's exit from the European Union as it "threatened the unity of Crusader Europe."
Daesh, outlawed in Russia and many other countries, hailed "shock in political and economic circles" provoked by the Brexit referendum outcome, the newspaper added.
On June 23, British nationals across the United Kingdom decided to leave the bloc with a majority of 51.9 percent. The Brexit decision caused turbulence in financial markets, the drop of the UK stock indices and devaluation of the pound sterling.