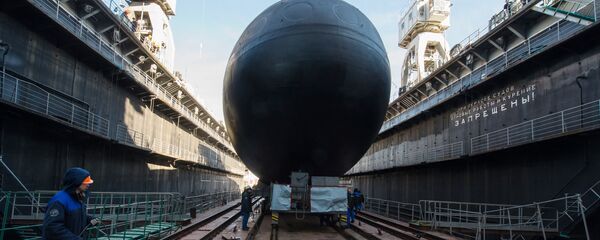 MOSCOW (Sputnik) – Construction of the Russian Navy's Pacific Fleet base on Matua in the Kuril Islands chain will begin as soon as this year, a high-level military source told RIA Novosti on Wednesday.
"The decision to establish a Pacific Fleet naval base on the island has been made, construction will start this year," the source said.
The Russian Defense Ministry was considering building the base on Matua, which hosts three World War II-era airstrips, Commander of the Eastern Military District Col. Gen. Sergei Surovikin said in May.