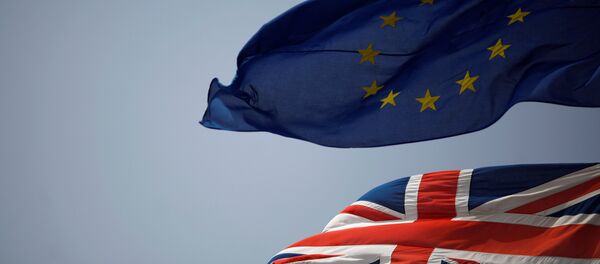 MOSCOW (Sputnik) — Russia has been targeted by Western sanctions since 2014 amid the crisis in Ukraine. Brussels, Washington and their allies have introduced several rounds of anti-Russia restrictions since Crimea reunified with Russia in March 2014 and the escalation of the Ukrainian conflict.
"I would risk considering a more optimistic scenario in the area of ​​inter-parliamentary cooperation for the fall-winter of 2016-2017. I think that the lifting of sanctions against lawmakers can also occur throughout 2016, in early 2017," Pushkov told journalists.
The Parliamentary Assembly of the Council of Europe (PACE) barred the Russian delegation from participating in PACE three key bodies — its bureau, presidential committee and standing committee.