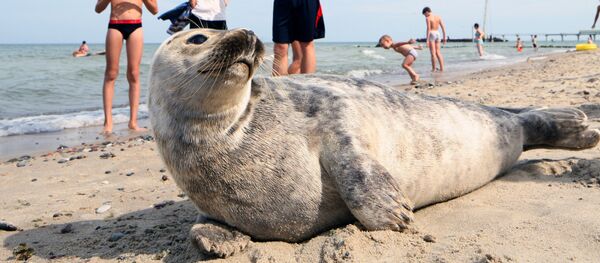 Unlike its larger cousins, the porpoise, which are also known as mereswine and ranks among the world's smallest whales, has not suffered from the whaling industry, but from Mother Nature itself. The exceptionally harsh winters of the 1940s thinned away a lion's share of the population, which has not recovered since. At present, the fragile porpoise populations are endangered by environmental toxins, underwater noise and other human activities. Besides, the diminutive porpoise also runs an additional risk of becoming caught by fisheries, Finnish national broadcaster
Yle
reported.
Earlier this year, Swedish environmentalists announced conservation efforts to preserve the porpoise. The provincial government of Blekinge was investigating the prospects of the Bight of Hanö to become a protected area.
"This would make it easier to conserve the species," Natura 2000 coordinator Ulrika Widgren told the regional Swedish newspaper Sydöstran, as the status of a Natura 2000 site would guarantee EU funding and better control of the fishing activity in the area. Natura 2000 is a network of protected areas in the EU with the aim of preventing the extinction of endangered species and habitats.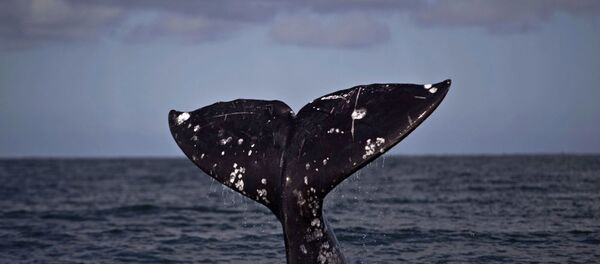 The 50-kilo heavy and 1.5-meter long harbor porpoise is a small toothed whale that is very closely related to oceanic dolphins. It swims with rolling, tumbling movements and easily recognized by the long, triangular dorsal fin. The back and the fins are dark gray, whereas the belly and the sides are a lighter shade of gray.
The harbor porpoise thrives in shallow coastal waters. Finland's Ministry of Environment has since 2001 been asking its fellow Finns for porpoise sightings. To report a sighting, one should fill out an email form and enclose a photo of the whale. By 2015, 63 observations were registered totaling 113 porpoises.