"I am worried from the standpoint of an intelligence professional who looks at the capabilities of Daesh … and their determination to kill as many as people as possible and to carry out attacks abroad," he said in an interview.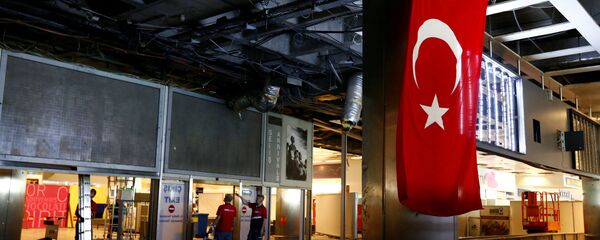 Brennan maintained that while recent shootings in Orlando and San Bernardino were committed by self-radicalized individuals who were inspired by Daesh, the US intelligence apparatus has kept the extremist group out of the country. 
However, Brennan argued that the fundamentalist group will continue making attempts to attack America.
"I'd be surprised if Daesh is not trying to carry out that kind of attack in the United States," he said.
"You look at what happened in the Turkish airport, these were suicide vests. It's not that difficult to actually construct and fabricate a suicide vest…so if you have a determined enemy and individuals who are not concerned about escape, that they are going into it with a sense that they are going to die, that really does complicate your strategy in terms of preventing attacks."
No group has yet taken responsibility for the Istanbul attack, but Brennan believes the tactics point to Daesh, rather than Kurdish militias.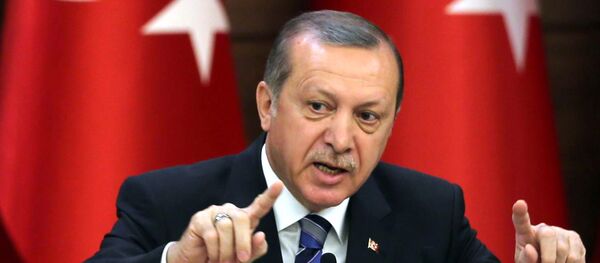 "It was a suicide bombing, [which] is usually more a Daesh technique," he said. 
He also believes Daesh has a stronger motivation to bomb Turkey, as Ankara has been in conflict with Daesh just over the border in Syria. 
"Turkey has been cracking down on some of the transit of foreign fighters who are flowing into, as well as out of, Turkey, and they are part of the coalition providing support, allowing their territory to be used by coalition aircraft," he said. 
"So there are a lot of reasons why Daesh would want to strike back."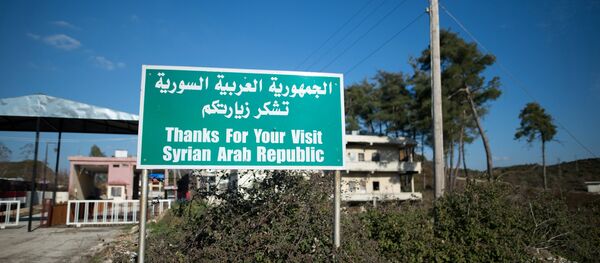 The CIA director argued these attacks are meant to compensate for territory Daesh has lost in Iraq and Syria.
"Over the past year and a half they have made a more determined effort to carry out attacks abroad, and we see in terms of their plans, their preparations, the movement of people as well as propagandizing outside, exhorting, inciting a much more determined effort to carry out these external operations."