Priorities USA makes it clear on its website that federal contractors are not acceptable as donors. However, Suffolk, which holds multiple contracts with the federal government, made two illegal contributions of $100,000 in July and December last year, as the primary battle between the former Secretary of State and Vermont Senator Bernie Sanders was in full swing, The Hill reported.
That's when Sanders proudly claimed he was the only candidate not having or wanting a super PAC, inspiring his supporters to create a chant: "We don't need a Super PAC, Bernie Sanders has our back."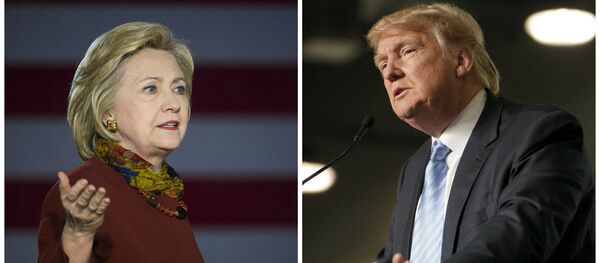 According to the government website USASpending.gov, at the time Suffolk made the donations, it held contracts worth nearly $1 million with the Department of Defense.
Meanwhile, Suffolk's campaign donations supporting the presumptive Democratic presidential nominee are just the tip of the iceberg and reflect a growing tendency among federal contractors to skirt or openly ignore federal laws aimed at discouraging pay-to-play deals with public officials.
"Federal government contractors may not make contributions to influence Federal elections. For example, if you are a consultant under contract to a Federal agency, you may not contribute to Federal candidates or political committees," the government's website reads.
Apart from contributions to Priorities USA, The Hill found Right to Rise took $173,250 from 14 federal contractors, as well as two contributions to Conservative Solutions PAC backing Marco Rubio's bid for president.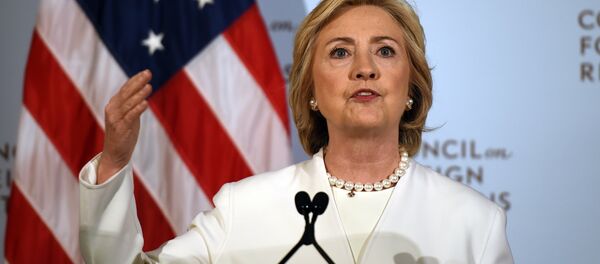 One of the reasons to why such violations have become commonplace is donors' chances of being punished by the politically deadlocked Federal Election Commission (FEC) tend to be zero. None of the companies with federal contracts were ever penalized in these type of cases.
Although there are ways to outflank the ban, such as creating a subsidiary and making donations worth millions of dollars through a business entity not named on the government contracts, the companies often don't even bother covering themselves.
"Contractors now may circumvent the law…or even not bother with such machinations and make direct contributions, and can still feel assured they will not be prosecuted by a deadlocked FEC for violating the law," said Craig Holman of an advocacy group Public Citizen, as cited by the Hill.
Rick Hasen, a professor at UC Irvine Law School, noted on his Election Law Blog that federal courts have not yet ruled whether federal contractors have a right to make donations to super-PACs despite the ban.