In a speech before the Aspen Ideas Festival, co-hosted by the Aspen Institute and The Atlantic, Kerry painted an obtusely sunny picture of world affairs. 
"We are not frozen in a nightmare," he said. "Where we are engaged with a clear strategy, using our power thoughtfully, we are making progress, most places." 
"I don't believe the world ahead is only defined by turmoil and strife," he added.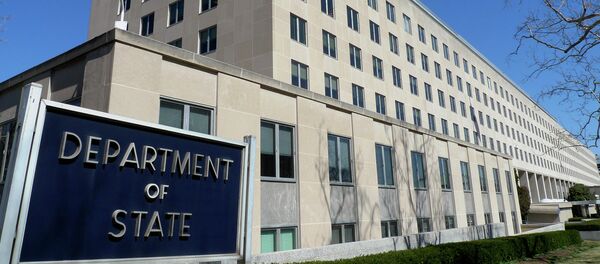 Kerry was previously on a tour of major European capitals, including Brussels, London and Rome, ensuring that "nobody loses their head, nobody goes off half-cocked, people don't start ginning up scattered-brained or revengeful premises" while engaged in negotiations surrounding the Brexit referendum.
After meeting with European Commission President Jean-Claude Juncker and EU High Representative for Foreign Affairs Federica Mogherini in Brussels, Kerry said that leaders in Europe and the US must  "look for ways to maintain the strength that will serve the interests and the values that brought us together in the first place."
He added that America "cares about a strong EU…[while] at the same time, the U.S. will maintain its special and strong relationship with Great Britain." 
At the festival, the former presidential candidate said America has three major concerns for the foreseeable future. 
The first concern is "countering non-state violent actors," the second is "imminent climate change," and the third being the "global crisis of governance."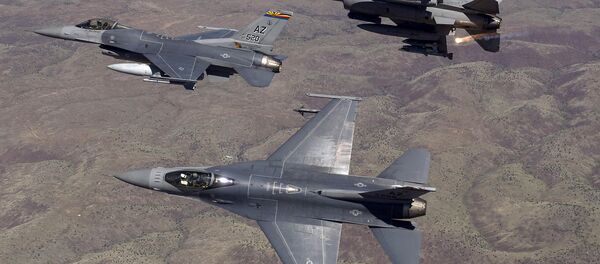 Kerry also made references to international issues in Syria, Iraq, Libya, Nigeria and Afghanistan, stressing that "The United States of America is more engaged in more places with greater impact today than at any time in American history…And that is simply documentable and undeniable."
Kerry feels that Washington's movements abroad in recent years have been more hit than miss, pointing out that last year President Obama organized a coalition of 66 countries to fight ISIS. 
"..We are moving methodically and authoritatively to destroy them," he said. "We are also diligently working to destroy the narrative that they are successful." 
Speaking on Syria, Kerry reiterated that "You can never have peace when Assad is still there."