In its fight against Daesh, also known as IS/Islamic State, the United States has relied on Incirlik air base in southern Turkey. As the country becomes increasingly vulnerable to terrorist attacks, however, the Obama administration has become increasingly concerned with safety.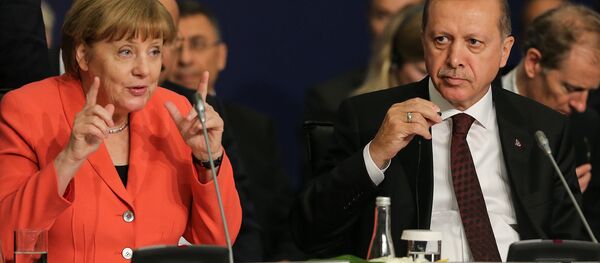 In March, the Pentagon began ordering families of US military and diplomatic personnel to leave the air base. In the wake of Tuesday's attack at Ataturk Airport in Istanbul, the US may go one step further. According to military officials, speaking on condition of anonymity, the Pentagon plans to make all deployments to Turkey "unaccompanied" tours.
"The change reflects the continued deterioration of security conditions throughout Turkey," one source said.
The US currently has roughly 2,200 personnel stationed in Turkey. Approximately 1,500 of these are based in Incirlik.
The change, which still has to be finalized by the Defense Department, would reduce Turkish deployments from two years to one.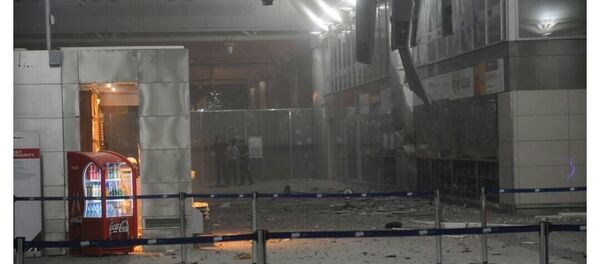 The US State Department has also warned US citizens against traveling to Turkey, citing an increased threat of attack.
"The death toll from the terrorist attack is now 43 people, 19 of them foreign nationals… The identify of one terrorist has been established, 13 people have been arrested on charges of involvement in the terrorist attack, nine of whom are Turkish citizens," Turkish Interior Minister Efkan Ala said in a statement to the Turkish parliament on Thursday.
"The evidence currently collected indicates IS [Daesh]."