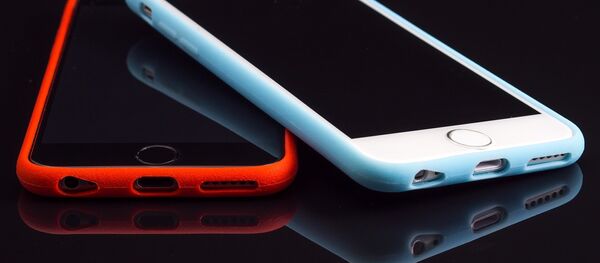 Yesterday, Copenhagen police reportedly caught five asylum seekers trying to enter the country on false documents. Two men and three women (all Iranian nationals) were arrested at Copenhagen's Kastrup Airport and placed in detention. As the five arrested had in their possession a total of 129,000 kroner (some 20,000 dollars), the notorious "jewelry law" provision was used by Danish police to confiscate currency amounting to a total of 79,600 kroner (roughly 12,000 dollars).
"Danish police are paying daily attention to whether those asylum seekers and foreigners who are here illegally have valuables that can help finance the costs of their stay. Now, police have found valuables that could be seized for this purpose," Per Fiig, the chief of the National Police Immigration Centre, told Danish Radio.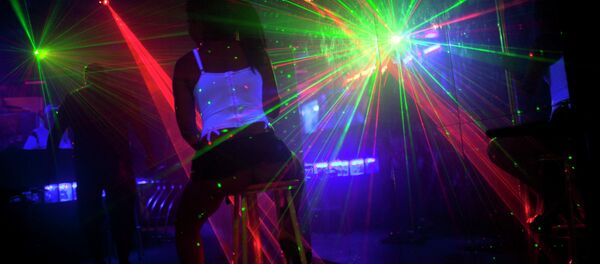 The controversial and much-discussed legislation gives police carte blanche to confiscate cash and valuables above 10,000 kroner (1,500 dollars) from arriving migrants and asylum seekers.
The incident at Kastrup marked the first time that the notorious provision has actually been used. Under the bill, passed in February, the new arrivals were only allowed to keep their mobile phones and objects of sentimental value. The "jewelry law" was universally seen as a "scare measure" amid Denmark's efforts to tighten its migration policy and look less attractive for would-be asylum seekers. The Danish government defended the law from both home and overseas criticism by arguing that its primary goal was to help accommodate asylum seekers without financial means.
​However, the draconian "jewelry law" infuriated international humanitarian groups earlier this year. Many critics drew suggestive parallels with the Holocaust, when gold and valuables were confiscated from Jews by the Nazis. The US watchdog Human Rights Watch labeled the law as "despicable" and "vindicative," whereas The Guardian published a cartoon depicting Danish PM Lars Løkke Rasmussen in a Nazi uniform. Løkke repeatedly brushed off international criticism by stating that Denmark had "nothing to be ashamed of."
​Last year's unprecedented influx of refugees and migrants from the war-torn Middle East and the restless Northern Africa saw Denmark accept over 21,000 asylum applications, which is a 44 percent jump from 2014. The ongoing refugee crisis has forced the Nordic country, renowned for its social benefits, to tighten its immigration policy. Danish politicians also lashed out against the European Union for the lack of security at the bloc's external borders.