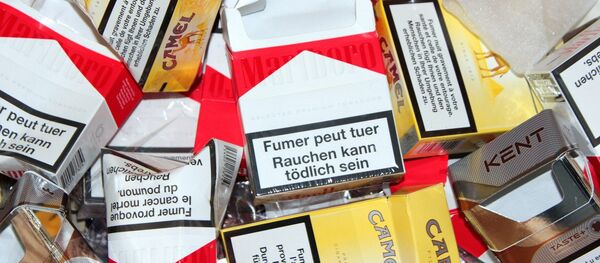 A military source in the forces told Sputnik that during the last week the forces have found many documents, books, notes and other material that contains important information. The material was found in the areas that were strongholds of Daesh before the forces liberated those areas.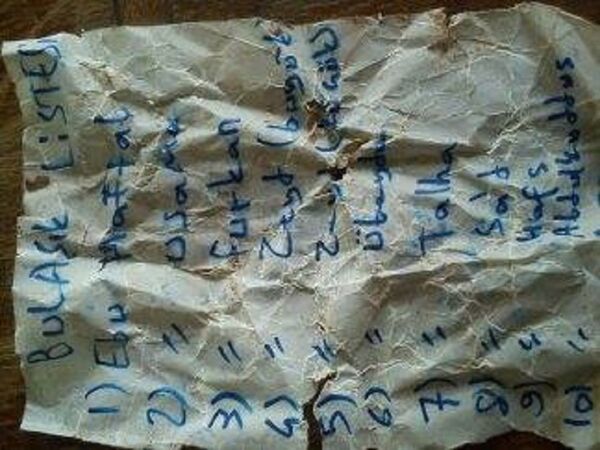 Names
"There is information about routes that foreign militants took to arrive to Syria from across the border. There is also information of central points where these foreign militants operated from," the source, who asked to remain anonymous for security purposes, told Sputnik.
According to him, these documents can also be useful to provide valuable information for identifying the weak points in the preparations of any terrorist attacks in the future strategies of the terrorist forces.
In addition to the documents, which include notebooks, notes, diaries, lists of names of militants, maps, the Democratic Forces also found mobile phones, laptops and memory cards.
Manbij City is located approximately 360 kilometers north of Damascus and 80 kilometers east of Aleppo. On June 23, 2016 the Democratic Forces of Syria announced their assault on the city to liberate it from the clutches of the terrorists.
SDF fighters rescued thousands of refugees from the Daesh-seized surroundings of Manbij and Mascana. Among the refugees there are women, children and the elderly.
It was earlier reported that Manbij is a strategic town where Daesh militants come to from Turkey. The restoration of control over the town would also facilitate the liberation of Aleppo Province.