This week, the Obama administration declassified "File 17," a secret document that lists more than three dozen Saudi nationals with connections to the 9/11 terror attack in what is considered to be a sneak peek to the still-secret 28 pages of congressional inquiry into the September 11 hijackings.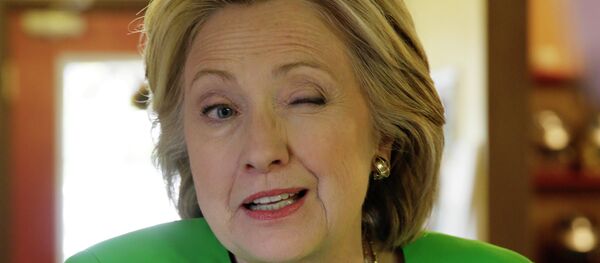 The document offers clues on what might be in the missing pages of the bipartisan report and is likely to renew calls by legislators to pass a law providing the family members of the 9/11 victims the right to sue the Saudi government.
The lead advocate in the push to hold Saudi Arabia accountable and to declassify the 9/11 commission report, former Senator Bob Graham (D-FL), said "much of the information upon which File 17 was written was based on what's in the 28 pages" which he believes establishes that the hijackers had an extensive Saudi support system while in the United States.
"File 17 said, 'Here are some additional unanswered questions and here is how we think the 9/11 Commission, the FBI and the CIA should go about finding them,'" said Graham.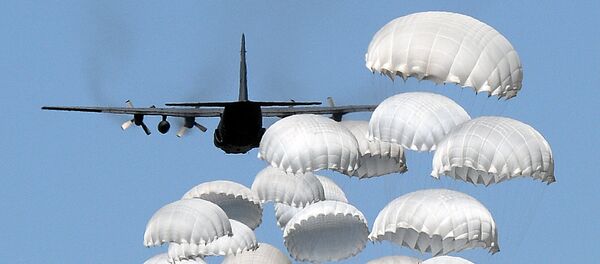 At the time of the 9/11 Commission, former President George W. Bush moved to classify the 28-page tome of Saudi terror secrets claiming it was necessary to protect intelligence sources and methods. Two years ago, after years of outcry by the families of those killed or injured in the September 11 terror attacks, President Barack Obama ordered a declassification review of the 28 pages.
It remains unclear when or if the complete congressional committee report will be made available to the public. The Obama administration has been forced to walk a tightrope with Saudi Arabia whose foreign minister, Adel al-Jubeir recently threatened that Riyadh would pull its entire $750 billion holding in US Treasury bonds if the report saw the light of day and if the 9/11 victims were allowed to sue the Kingdom.
Quoting Bill Clinton in the midst of the Monica Lewinsky scandal, Adel al-Jubeir recently said that "there is no there there" and that there was no concerted scheme by the Saudi royal family to bring about the most deadly attack on the US mainland in the country's history.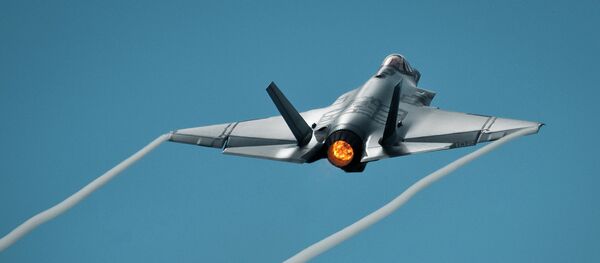 File 17 is available on the public advocacy website 28pages.org where it names people the hijackers were in contact with in the United States before the attack, many of whom were top Saudi diplomats raising questions about whether Riyadh knew about the plot all along.
Although the 9/11 Commission's final report found "no evidence that the Saudi government as an institution or senior Saudi officials individually funded [al Qaida]," the report also said that "this conclusion does not exclude the likelihood that charities with significant Saudi government sponsorship diverted funds to al-Qaida."