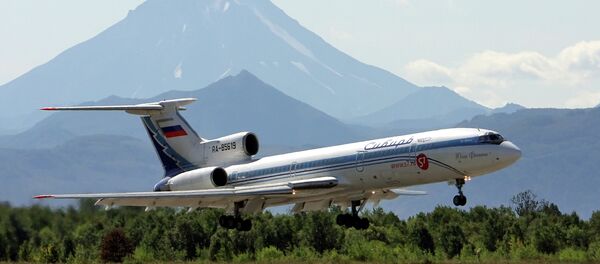 The Podsolnukh short-range over-the-horizon surface-wave radar is developed by Moscow-based OJSC NPK NIIDAR. The Russian Defense Ministry plans to deploy several of these systems in the
Arctic
, as well as on Russia's southern and western borders.  
The radar is capable of detecting sea surface and air objects at a maximum distance of 500 kilometers (over 310 miles) at different altitudes in line of sight and over the horizon. The Podsolnukh "can simultaneously detect, track and classify up top 300 sea and 100 aerial targets in an automatic mode," the Global Security website detailed.
There is an additional advantage that this type of radars brings to the table. "Short-wave stations see stealth fighter jets as clearly as WWII-era aircraft," Svobodnaya Pressa observed, referring to cutting-edge planes that have been created to avoid detection by radars or sonars, like the F-35.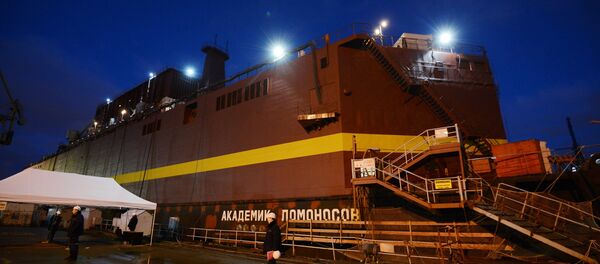 The Podsolnukh has more to offer. The system could be put online in ten days and needs a team of just three people to stay operational, the media outlet explained. It does not need much power, it is easy to operate and it does not have much equipment. The radar stations have to be placed 370 kilometers apart to receive complete coverage. 
Sea- and shore-based OTHR systems are becoming increasingly popular in coastal nations, who want to protect their exclusive economic zones from piracy, smuggling and illegal fishing. They also have military application. The radars could are capable of issuing alerts in case of an invasion or subversive activity.
Three Podsolnukh stations are operational in Russia at the moment. They are located in the Sea of Okhotsk, the Sea of Japan and the Caspian Sea.