"The United States "squeezed two carrier strike groups (CSG) into a relatively narrow maritime space of the Mediterranean. Each of them has up to ten escorting ships and submarines," he said, adding that it is a cramped space right now.
This is why the Arleigh Burke-class guided missile destroyer harassed Russia's Yaroslav Mudry frigate that could have led to a collision. The analyst referred to the incident that took place on June 17 in the international waters of the eastern Mediterranean Sea as "flagrant provocation."
Earlier, the Russian Defense Ministry released a video of USS Gravely's dangerous maneuver, describing it as a "gross violation" of bilateral and international agreements.
The USS Gravely has been assigned to the Carrier Strike Group 8; the Nimitz-class aircraft carrier USS Harry S. Truman (CVN-75) serves as its flagship.
Experts offered other reasons that could shed a light on the incident. These include the upcoming presidential election in the US, Turkey's decision to apologize for the Su-24 incident and subsequent improvement of its ties with Russia, as well as NATO's landmark summit in Warsaw.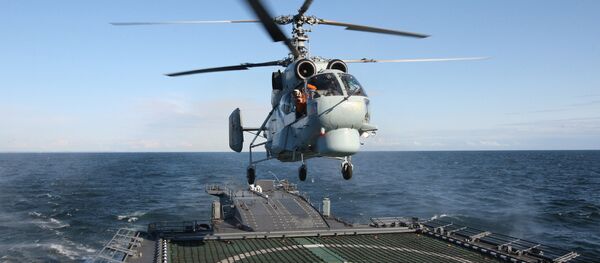 Nenashev mentioned Anakra's "pivot to
Russia
" as a possible factor. "This is Washington's way of showing Turkey that the Pentagon is closely watching this process and is not happy about it," he said. It could have also been an attempt to show that US President Barack Obama and the Democrats are capable of "acting tough" when needed, he added. 
Hardliners in the US, like Senator John McCain, have often accused the Obama administration of exploring a military option or not delivering enough firepower to resolve the conflicts in Syria, Iraq and Afghanistan.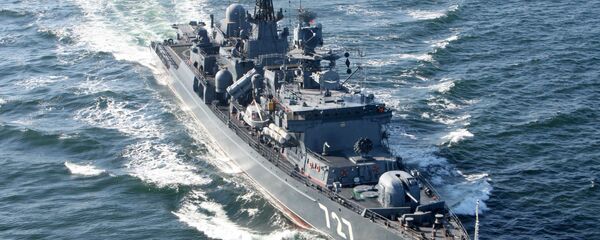 For his part, Igor Korotchenko, editor-in-chief of the Russian National Defense magazine,
maintained
that Washington's assertiveness and belligerent rhetoric are meant to help justify NATO's increased defense spending and deployments to Eastern Europe and the Baltic region. Russia has repeatedly warned that these activities could well undermine security and stability on the continent, if not beyond.
"Washington's attempts to accuse Russia resemble persistent paranoia," he said. "The wave of anti-Russian hysteria will increase. It is totally expected ahead of NATO's summit in Warsaw that will approve measures aimed at enhancing the bloc's military presence close to Russia's border."
The Russian Navy is extremely competent, the analyst added. "No one can doubt" this.
"Russian seamen strictly adhere to all existing norms of international law. They surely create no threats or pose no danger to foreign navies," he said.