If Finland were to join NATO, Russian President Vladimir Putin said Friday during an official state visit that his country would be forced to reposition its troops to guard against the specter of NATO hostility.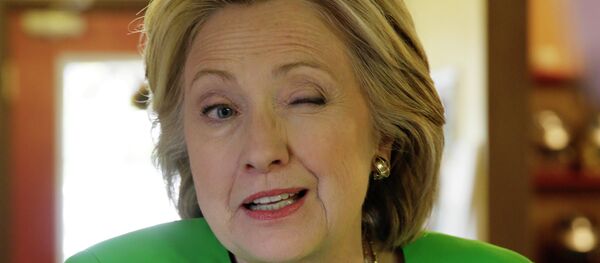 "If Finland enters NATO, that means that Finnish soldiers would have stopped being independent, stopped being sovereign in the full sense of the word, they become part of the military infrastructure of NATO, which will in an instant find itself on the borders of Russia," explained Putin.
The Russian President went on to note that Russian troops currently observe a considerable distance from the Finnish border in a show of respect, but in the event of NATO accession he asked, "Do you think we'd still act that way?"
The Kremlin has faced the troubling side-effect of Washington and Brussel's pivot towards a new Cold War replete with massive troop movements along Russia's border and a barrage of Russophobic propaganda throughout Europe.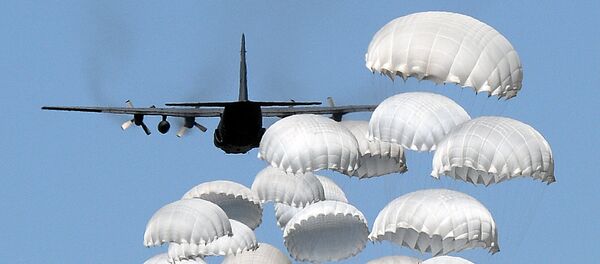 The Obama Administration has already committed to expanding the US defense commitment in nearby Norway by four-fold and ahead of the annual NATO Conference in Warsaw, Poland on July 8-9, the military alliance has engaged in an intense round of saber rattling flooding the Russian-Polish border with over 30,000 troops led by the Germans haltingly on the 75th Anniversary of the Nazi invasion.
Nonetheless, Russia's relations with Finland remain positive despite the EU country's overtures towards ascending to NATO membership along with neighboring Sweden. The official visit to Finnish President Sauli Niinisto's summer residence in Naantali came as news dropped that Europe had decided to extend sanctions against Russia until February.
The frank conversation between the friendly countries ultimately yielded progress with Russian Putin urging Finnish voters to have a referendum on whether or not to join NATO saying "turn to London, they will show you."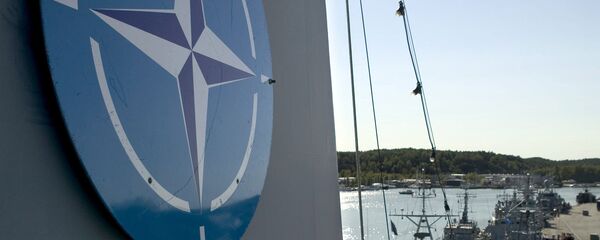 The news on Sunday show that the Finnish government took this suggestion to heart with the Finnish parliamentary defense secretary Ilkka Kanerva telling Sputnik that "A referendum [on joining NATO] is one of the alternatives we have and it will be one of the realistic approaches if there would be a need for it."
Additionally, Finnish President Niinisto suggested during the meeting that all warplanes in the Baltic region should keep their transponders turned on as a confidence-building measure, an idea that Vladimir Putin immediately agreed with sparking discussions between Russian and NATO officials on Sunday on how to take this step towards peace in the region.