"It is comparable and on par with any fourth generation fighter aircraft you have in the world," said Madhav Rangachari, the Commanding Officer of the Indian Air Force squadron 'Flying Daggers 45.'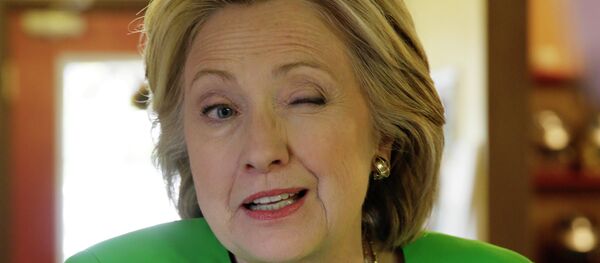 India's indigenous next generation fighter jet, nearly 33 years in the making due to a string of system mishaps was finally unveiled at long last this week signaling a shift by New Delhi upon military self-determination after years of dependency on the Western military industrial complex.
"Easily the best aircraft I've flown," said Rangachari following an initial flight of the fighter jet which was inducted into the Indian Air Force (IAF) fleet on Friday. The rave reviews by pilots are a promising signal for the IAF which looks to feature the fighter jet in its 2017 combat plan and may look to deploy the aircraft in forward bases as well.  
The Tejas comes in at a slim cost of $24 million per unit, roughly one-tenth of the cost of Lockheed Martin's F-35 that has failed to impress in performance trials and is ravaged by a host of defects including an injection seat that immediately snaps the neck of or decapitates the pilot and mysteriously shuts down sporadically in midflight due to a software glitch.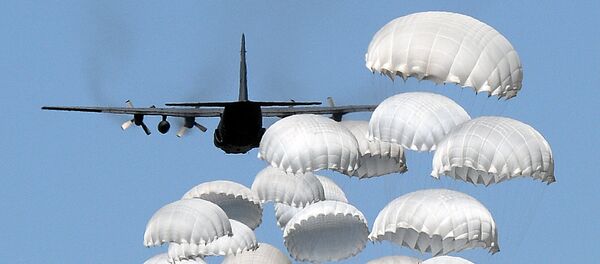 The Tejas clocks in at a max speed of 1,370mph (2200kmh) compared to the F-35's 1,199mph (1929kmh) and is the lightest multi-role supersonic aircraft of its class, equipped with surface-to-air, air-to-air and anti-ship missiles with in-flight maneuverability that exceeds its slower, much more costly Western counterpart.
The Tejas does have some noticeable design limitations due in large part to the extended nearly 33-year calendar for constructing the jet. Notably, the fighter jet possesses a useful combat radius of only 300 kilometers and trails behind many 21st century military aircraft in a bevy of key performance parameters.
Nonetheless, the Indian Air Force sees these drawbacks as well worth it compared to a foreign made fighter jet knowing that they can talk directly to pilots to tinker the jet to meet their performance needs without having to seek approval from foreign vendors focused on turning a quick profit.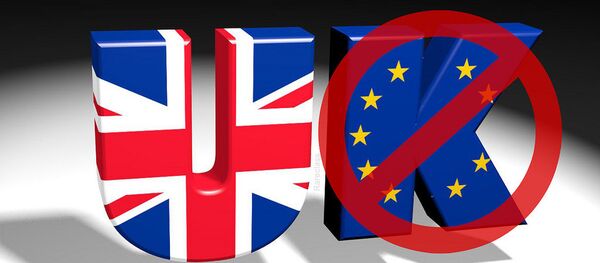 India's defense industry produced a weapon worth marveling over even if it never has a successful dogfight against a foreign adversary as the Tejas marks a turn towards military self-determination. The cherry on top is that the fighter jet may turn out to be of a higher caliber than anything they'd acquire from an overpriced Western arms dealer, anyways.