India has adopted opposing, delaying and hedging measures toward different parts of the MSR initiative, according to an article published in the daily Chinese newspaper Global Times on Sunday.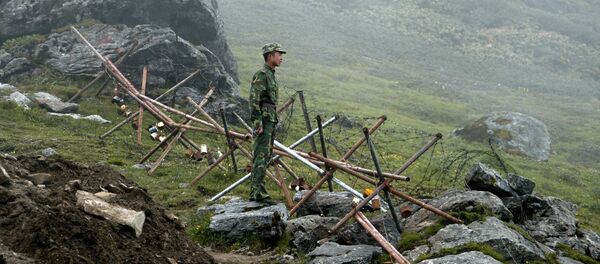 "When China initiated the MSR in 2013, then Indian Prime Minister Manmohan Singh and his national security advisor Shivshankar Menon expressed support and interest. But current Prime Minister Narendra Modi changed India's attitude toward the MSR after he came into power," the article claimed.
Besides the Maritime Silk Road, the plan includes the China-Pakistan Economic Corridor (CPEC) and the Bangladesh-China-India-Myanmar (BCIM) economic corridor. According to the article, India opposes CPEC and delays the process of BCIM, and has put forward its own interconnectivity projects and "upgraded 'Look East' policy to 'Act East' policy, to hedge the 21st century MSR."
India's External Affairs Minister Sushma Swaraj, during her visit to Beijing in 2015, said India will not give a blanket endorsement to the MSR project but support where the synergies of the two countries meet.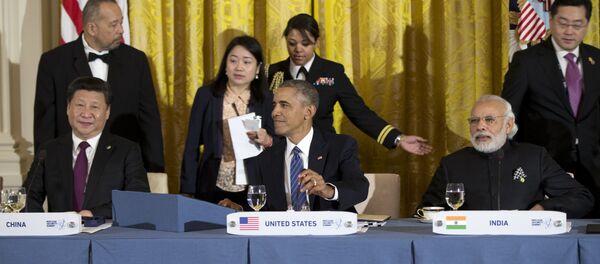 While criticizing India's approach to the MSR, the article also said China should increase maritime cooperation with India "to ensure the security of sea lanes and freedom of navigation in the Indian Ocean."
"China should improve connections and cooperation with the Indian Ocean Rim Association and other regional cooperation organizations in the Indian Ocean. At the same time, China should improve maritime cooperation with India," it said.