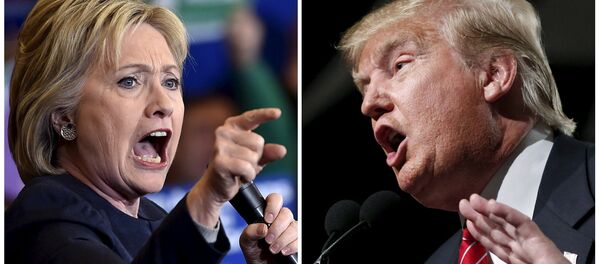 MOSCOW (Sputnik)
–
Kremlin spokesman Dmitry Peskov has no information on whether Carter Page, foreign policy adviser to US presumptive Republican presidential nominee Donald Trump, will be received for consultations in the Kremlin.
"I do not know," Peskov told RIA Novosti answering a question whether there will be such a meeting in the Kremlin.
On Thursday, Page is expected to give a lecture at the New Economic School in Moscow.
The lecture, entitled "The evolution of world economy: trends and potential," will start at 7 p.m. local time (16:00 GMT), according to the School's press release.