The Levant Front, the Free Syrian Army's 16th division, and the Nour al-Din Zanki movement, are named as culprits in the torture, kidnapping and execution of pro-government fighters, journalists and activists. 
Philip Luther, director of Amnesty's Middle East program said, "While some civilians in areas controlled by armed opposition groups may, at first, have welcomed an escape from brutal Syrian government rule, hopes that these armed groups would respect rights have faded as they have increasingly taken the law into their own hands and committed serious abuses."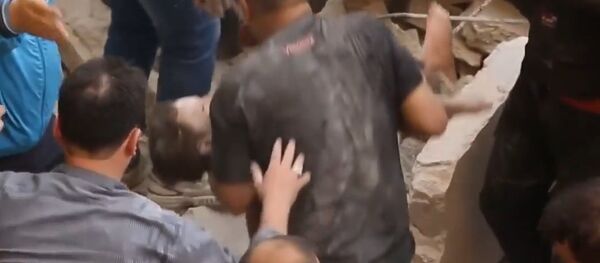 He added that "In Aleppo and Idleb today, armed groups have free rein to commit war crimes and other violations of international humanitarian law with impunity."
The US often touts its vetting process for the foreign organizations it supports, but it appears that Washington often claims that groups are "moderate" when they have been documented as being violent.  
Luther implores those in the US, and in other countries that support Syria, to intervene to stop the mistreatment and killing of innocent people. "States that are members of the International Syria Support Group, including the USA, Qatar, Turkey and Saudi Arabia, which are involved in negotiations over Syria, must pressure armed groups to end such abuses and comply with the laws of war," he said. "They must also cease any transfer of arms or other support to groups implicated in committing war crimes and other gross violations."
The report documents, between 2014 and 2015, five cases of people claiming they were tortured by the Nour al-Dine Zinki movement and Jabhat al-Nusra, after being abducted. The report also details 24 cases of abduction by armed groups in Idleb and Aleppo between 2012 and 2016. People were targeted due to their religion, or for being an ethnic minority, or writing articles against the opposition, and even playing music.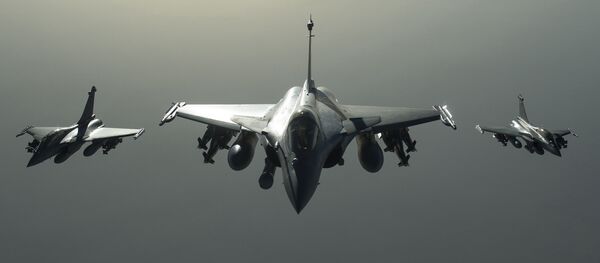 One activist, going by the pseudonym "Ibrahim," claims he was kidnapped and tortured by Jabhat al-Nusra in Aleppo in April 2015. He said he was kidnapped in 2011 for organizing protests supporting the uprising. 
He said that he was "..taken to the torture room. They placed me in the shabeh position, hanging me from the ceiling from my wrists so that my toes were off the ground. Then they started beating me with cables all over my body… After the shabeh they used the dulab [tire] technique. They folded my body and forced me to go inside a tire and then they started beating me with wooden sticks." He was eventually dropped at the side of a road and left to fend for himself.
Luther stated that these incidents should be a top priority for world powers.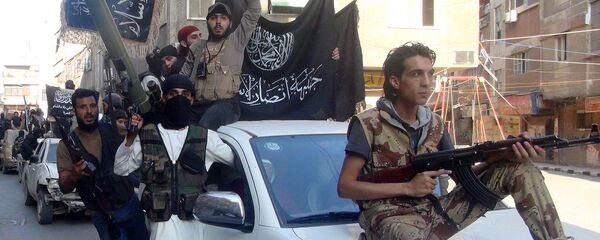 "It is critical that Russia and the USA, and the UN Special Envoy to Syria, prioritize detention by government forces and abduction by armed groups during their ongoing talks in Geneva," he stated. "For its part, the UN Security Council must impose targeted sanctions on leaders of armed groups who are responsible for war crimes."