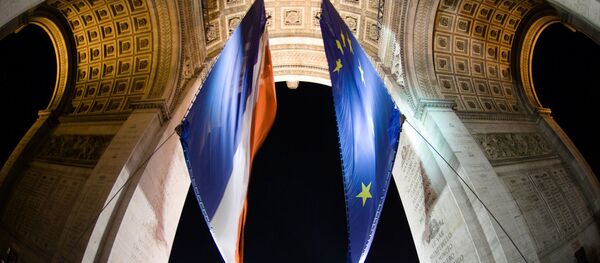 MOSCOW (Sputnik) — Earlier on Thursday, reports appeared in Russian media that Poteyev died.
"We are not commenting on these reports," SVR spokesman Sergei Ivanov told RIA Novosti on Thursday.
Poteyev was convicted in absentia in Russia of disclosing the identities of a group of alleged Russian agents arrested and deported by US authorities in 2010. He was  subsequently sentenced to 25 years in prison.