WASHINGTON (Sputnik) — On July 8-9, NATO will hold a Summit in Warsaw, Poland to discuss boosting the alliance's military presence in Eastern Europe, counterterrorism, Afghanistan and defense budgeting, among other topics.
"[NATO] will be announcing initial operating capabilities, capacities on the… BMD, which is being positioned in Romania and eventually in Poland," Kupchan told reporters on Wednesday.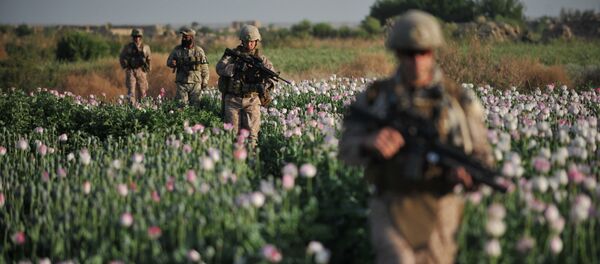 The alliance has a new missile defense system in Romania, Kupchan continued, and another site to be constructed in Poland, which will all interlink with installations in Turkey along with seaborne installations.
NATO's missile defense capabilities in Eastern Europe, Kupchan claimed, are meant to block missiles that might be launched from Iran or other hostile countries in the Middle East.