WARSAW (Sputnik) – On July 8-9, NATO will hold a Summit in Warsaw, Poland to discuss boosting the alliance's military presence in Eastern Europe, counterterrorism, Afghanistan and defense budgeting, among other topics.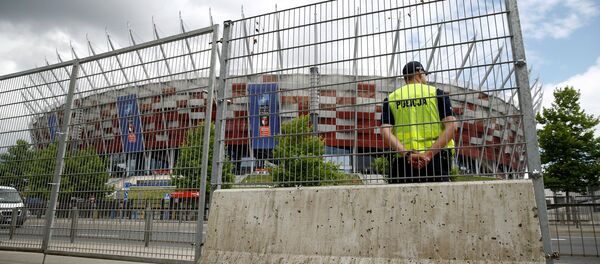 "In turbulent and difficult times when support of the Euro-Atlantic integration is decreasing across Europe, it remains strong in Poland… That is why we are ready for active participation in reforming the European Union and creating a new strategic NATO doctrine," Macierewicz said at the Warsaw NATO Summit Experts' Forum.
The forum under the auspices of the Polish Institute of International Affairs will take place along with the NATO summit scheduled to start in Warsaw on Friday.