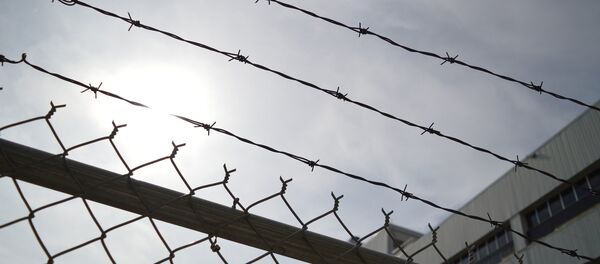 The kit has been used for over four decades, and has not implemented significant upgrades or used new research. It consists of a vial of liquid that changes colors to indicate whether a substance contains certain illegal drugs.
While the field tests have a reputation for being unreliable, and are generally not admissible as evidence in court, many of those arrested end up being pressured into pleading guilty to avoid the gamble of a trial.
The investigation was conducted by ProPublica, in collaboration with the New York Times, and details the case of 43-year-old Amy Albritton, whose life was ruined after she pleaded guilty to cocaine possession, despite the fact that the test had returned a false positive.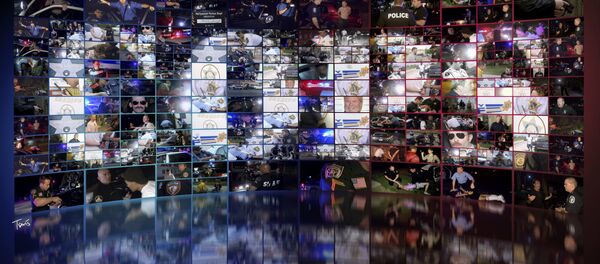 25 August 2015, 21:33 GMT
"Albritton told [her court-appointed defense attorney Dan] Richardson that the police were mistaken; she was innocent. But Richardson, she says, was unswayed. The police had found crack in her car. The test proved it. She could spend a few weeks in jail or two years in prison. In despair, Albritton agreed to the deal," ProPublica reported.
Following a conviction, Albritton lost her job, her home, and was unable to find new employment. She only learned that her test was a false positive after journalists began looking into cases involving the tests.
"Every year at least 100,000 people nationwide plead guilty to drug-possession charges that rely on field-test results as evidence," Ryan Gabrielson and Topher Sanders wrote in the report. "At that volume, even the most modest of error rates could produce thousands of wrongful convictions."