Lockheed Martin renewed threats to engage in economic reprisals against Canada if the country refuses to purchase the much maligned F-35 Lightning at a time when the country seems to be leaning towards Boeing's Super Hornet on grounds of both capabilities and costs.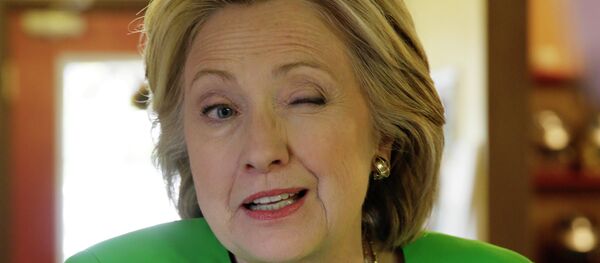 The F-35 has become a headache for Western leaders in recent months facing a new round of delays after failing to meet a critical testing deadline due to a software glitch that causes the plane to sporadically shutdown midflight and recent revelations that the plane's Martin Baker ejection seat will immediately snap the neck of and potentially decapitate all pilots under 135 pounds with a heightened risk to pilots between 135 and 160 pounds.
If killer ejection seats and the inability to stay in the sky wasn't cause enough for concern, recent test trials show that the next-generation fighter jet would be smoked in a dogfight against the several decades old F-16 fighter jet leading to questions about whether the fighter jet really possesses the capabilities that Western militaries are looking for. 
In light of these concerns, the Canadian government has looked for alternative replacements to its CF-18 with defense minister Harjit Sajjan announcing on Friday that he will begin conversations with industry representatives during the Farnborough airshow on July 11 to find some way for Ottawa to avoid procuring the F-35 that has already cost US taxpayers in excess of $1.5 trillion.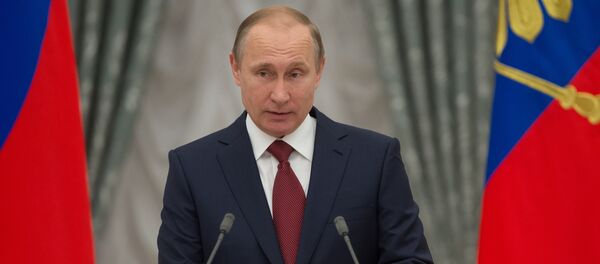 F-35 program lead, Jeff Babione responded to the defense minister's comments saying that the company is looking for alternative production sites for Canada's fighter jet production work with the company which would leave a gaping short-term goal in the country's economy erasing nearly 10,000 steady, well-paying jobs. 
"Certainly Canada remains an important partner," Babione notes, which adding that a condition of its industrial benefits from the development and production of the fifth-generation fighter was to purchase the aircraft. Yes, that's right, the military-industrial complex actually has the Canadian government tied up in knots forcing them to purchase a faulty jet at nearly $200 million per unit that has next to no discernible real-world military application.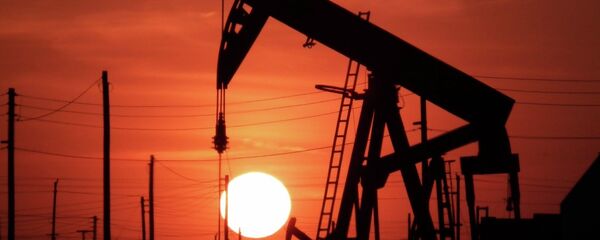 "We're concerned that Canada would not be able to do that," says Babione of the country's prospects for purchasing the aircraft in the wake of growing public disgust with the aircraft. "We would rather Canada purchase the aircraft, but there is a timeline where we may have to pass work elsewhere."
Although Canada may ultimately complete their initial planned 65-aircraft F-35A acquisition, Prime Minister Justin Trudeau has scrapped this earlier plan in favor of a competition – something that Lockheed executives find unacceptable perhaps in knowing that the fighter jet will lose compared to other next-generation options.