MOSCOW (Sputnik) — On Saturday, Turkish media reported that Huseyin, also known as Bahoz Erdal, was killed after his vehicle was blown up by a Syrian opposition group on Friday.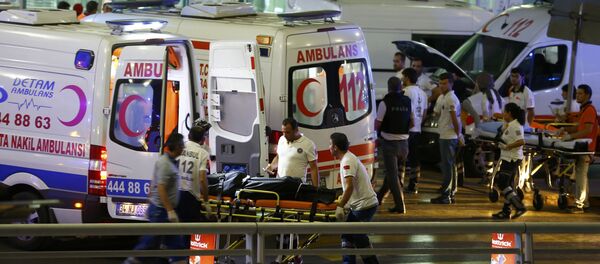 Heddo told Sputnik that there were no PKK militants present in Syria, calling such media reports "devoid of truth."
Turkish Interior Ministry, which considers the PKK — a separatist movement fighting for Kurdish self-determination in southeastern Turkey — a terrorist organization, has put Huseyin in the red category of the most wanted list.
YPG, a Kurdish militia in Syria, which is also deemed terrorists by Ankara, has repeatedly denied having any links to the PKK.