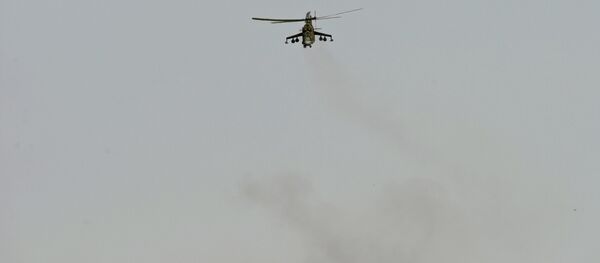 MOSCOW (Sputnik) — Militants set five oil wells close to Qayyarah refinery in Nineveh Governorate on fire and mined roads in the area, Shafaq News reported.
It comes a day after the Iraqi troops liberated the Qayyarah airbase some 60 miles south of Mosul from Daesh militants.
Iraqi forces are carrying out operations in Nineveh in preparation for an assault on Mosul, Iraq's second-largest city that has been under Daesh control since 2014.
Daesh, which is a militant jihadist group outlawed in many countries, including Russia, overran large parts of Syria and Iraq in 2014.